This post is also available in:

Italiano (Italian)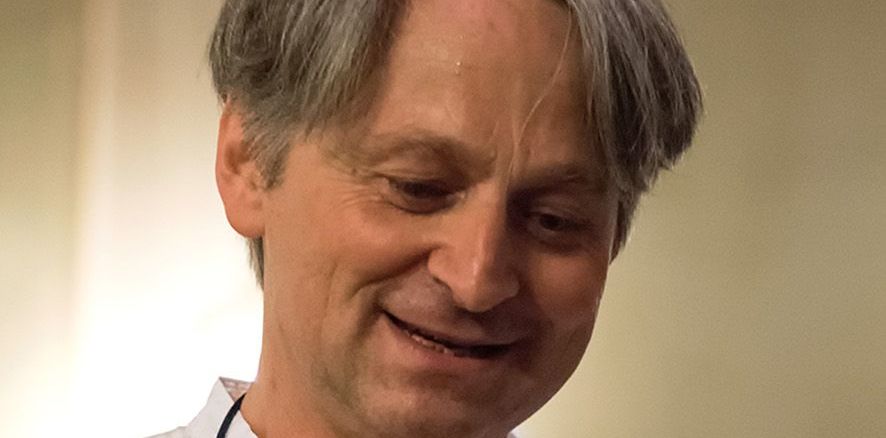 Trained as a percussionist at the Conservatory of L'Aquila and as a composer at the Conservatory of Santa Cecilia in Rome, in 1987
Antonio Caggiano
founded the Ensemble Ars Ludi with G. Ruggeri, with whom he participated in major festivals and national and international exhibitions, developing relationships with contemporary composers such as S. Reich, G. Battistelli, A. Pärt, G. Bryars.
Active in the major Italian lyric-symphonic institutions, he has collaborated with important conductors such as L. Bernstein, G. Sinopoli, L. Maazel, D. Gatti, W. Sawallisch, M.W. Chung.
He has worked with international composers of different generations, contributing to the creation of a new repertoire for percussion.
He performs with prestigious ensembles as a soloist and teaches percussion at the Conservatory of Santa Cecilia in Rome. He writes music for theater and dance and frequently collaborates with visual artists.
He has held courses at the Cantiere Internazionale d'Arte in Montepulciano, at the Sibelius Academy in Helsinki, and seminars and workshops in various parts of the world.
He holds the first course in percussion at the Accademia Chigiana since 2015.