This post is also available in:

Italiano (Italian)
PARTNER WITH THE ACCADEMIA CHIGIANA
Our partners are corporations, and public and private institutions that wish to combine their business objectives with a social and cultural commitment. They support and promote the Accademia Chigiana as donors, sponsoring concerts and educational activities, events, conferences and convention, or through the provision of products or services. Our partnerships are always based on a continuous dialogue and the sharing of common values.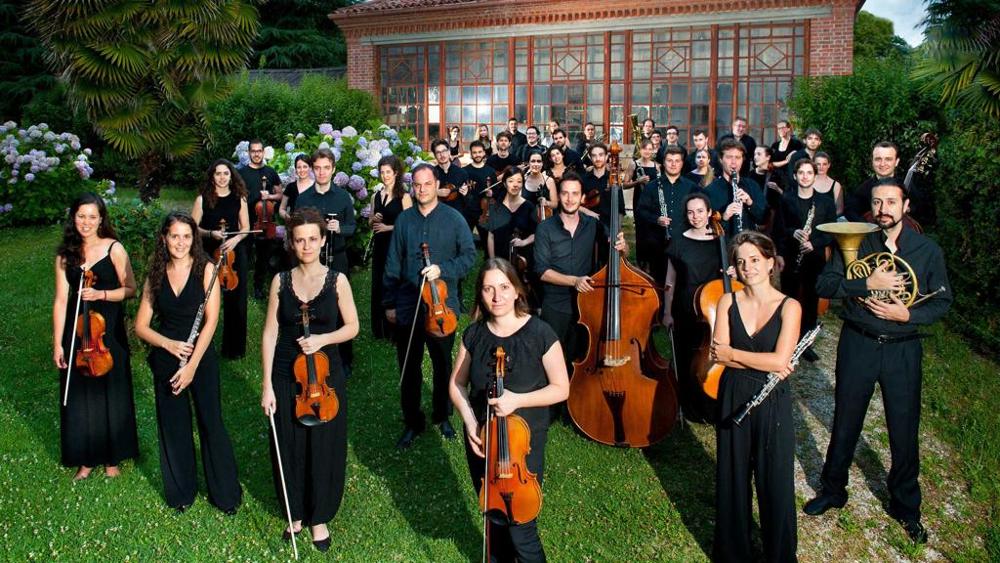 THE BENEFITS OF SOCIAL RESPONSIBILITY
The launch of partnerships between profit and non-profit is a topical international issue. In addition to the established practice around the world, Italy is now experiencing a strong increase in corporate social responsibility and awareness. Italian companies are beginning to discover the importance of combining their commercial objectives with social commitments. 
The proven advantages for companies are multiple:
ENHANCEMENT OF BRAND POSITIONING
INCREASED EMPLOYEE SATISFACTION
BETTER RELATIONSHIP WITH THE MEDIA
CREATING A COMMUNITY AROUND THEIR BRAND
TAX BENEFITS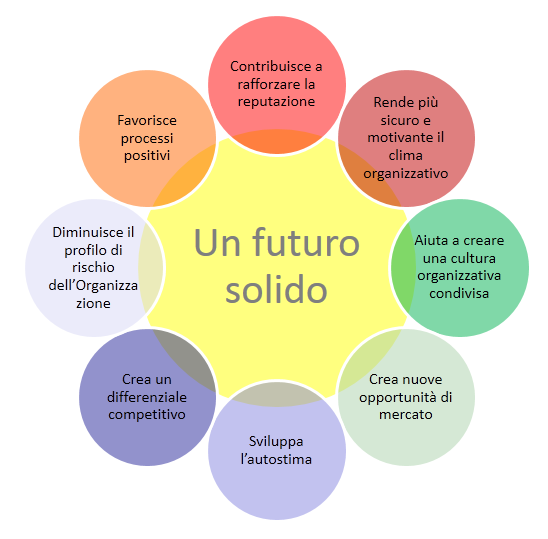 INSTITUTIONAL PARTNERSHIPS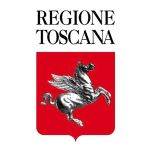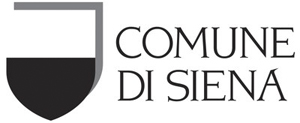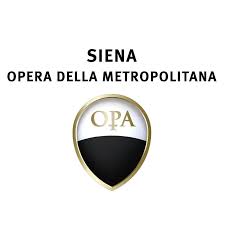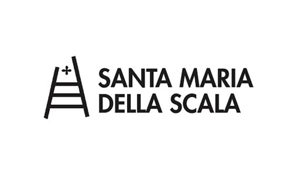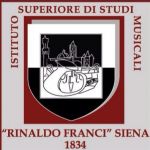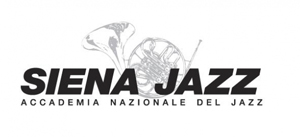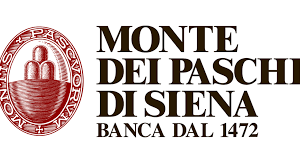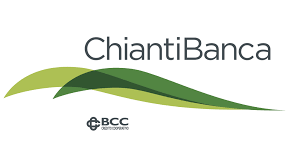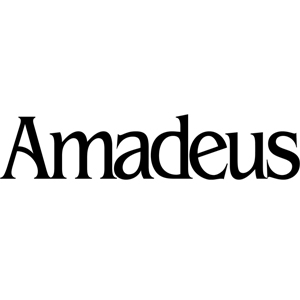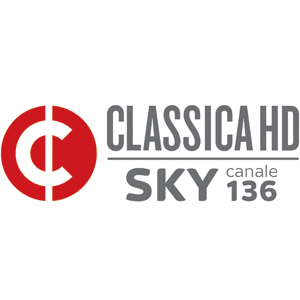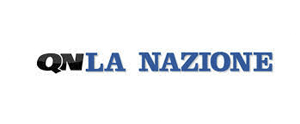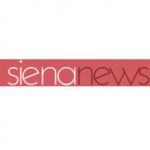 OTHER PARTNERSHIPS

Artwork conservation, social media and graphic design