This post is also available in:

Italiano (Italian)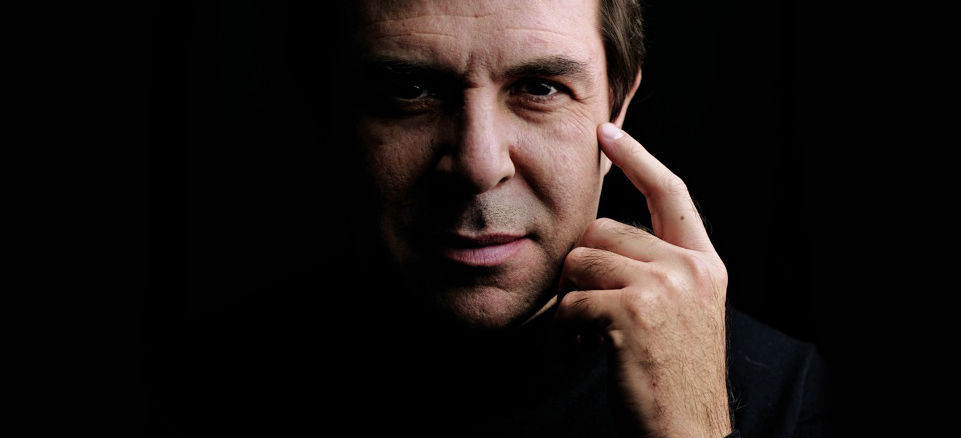 He earned a degree in composition and conducting at the Giuseppe Verdi Conservatory in Milan. He is the Musical Director of the Teatro dell'Opera in Rome, and Artistic Consultant to the Mahler Chamber Orchestra. He was the Principle Conductor of the Royal Concertgebouw Orchestra (RCO) of Amsterdam. He has held prestigious positions in places of musical excellence such as the National Academy of Santa Cecilia, the Royal Philharmonic Orchestra, the Orchestre National de France, the Royal Opera House in London, the Teatro Comunale of Bologna, and the Opernhaus of Zurich. He regularly collaborates with renowned symphonic institutions such as the Berliner Philharmoniker, the Wiener Philharmoniker, the Symphonieorchester des Bayerischen Rundfunks and the Orchestra Filarmonica della Scala.
The numerous and important new productions that he has conducted include Falstaff, directed by Robert Carsen (in London, Milan, and Amsterdam); Parsifal, directed by Stefan Herheim, with which he inaugurated the 2008 edition of the Bayreuth Festival (one the few Italian conductors to be invited to the Wagnerian festival); Parsifal directed by François Girard at the Metropolitan Opera in New York; and four operas at the Salzburg Festival.
Crowning the celebrations for the year of Verdi in 2013, he inaugurated the season at La Scala with La traviata, where he also directed Don Carlo for the opening of the season in 2008, and titles such as Lohengrin, Lulu, Die Meistersinger von Nürnberg, Falstaff and Wozzeck.
In 2016, he began a three-year cycle of concerts entitled "RCO meets Europe", which involved the 28 countries of the European Union and included the "Side by Side" project – thanks to which musicians from local youth orchestras participated in the performance of the first piece in the programme alongside professors from the Royal Concertgebouw Orchestra. This concert series was conducted by Gatti, thus making possible a human and musical exchange of an extraordinary nature. Daniele Gatti was awarded the Franco Abbiati Award by Italian music critics for Best Director in 2015; and in 2016, he received the honor of Chevalier de la Légion d'honneur of the French Republic.
He is currently the permanent conductor of the "Mozart" Orchestra of Bologna.
His notable recordings include those for Sony Classical with the Orchestre National de France dedicated to Debussy and Stravinsky, and the DVD of Parsifal, staged at the Metropolitan Opera in New York. For the RCO Live label he has recently recorded Berlioz's Symphonie Fantastique, Stravinsky's The Rite of Spring, and Mahler's Second Symphony.
He has been teaching at the Accademia Chigiana since 2016.