This post is also available in:

Italiano (Italian)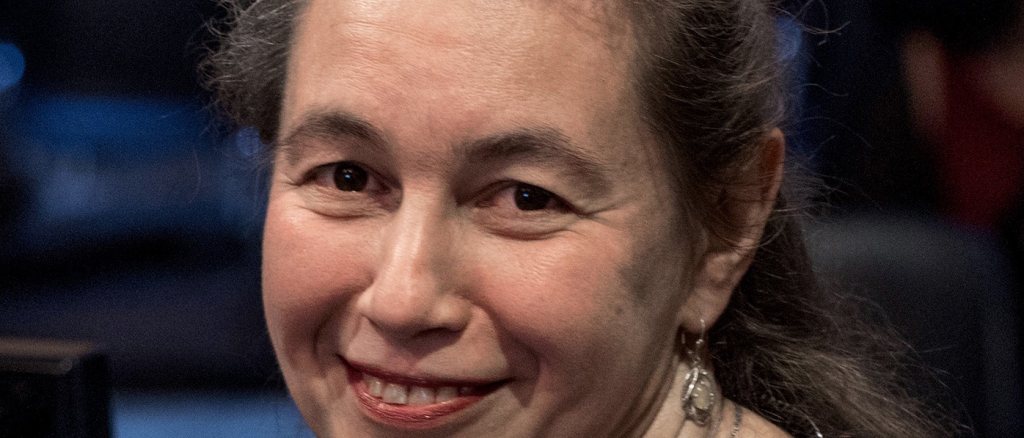 At the age of 6,
Lilya Zilberstein
began studying piano with Ada Traub at the Gnesin School of Music in Moscow, and continued her studies with Alexandr Satz at the Gnesin Institute (now the Academy) until 1990. In 1987, she won the Busoni Competition in Bolzano and began an intense international concert activity, which saw her play with great success all over the world. Since her debut in Berlin, in 1991, under the direction of C. Abbado; she has played with the most important conductors and the most prestigious orchestras, recording a vast repertoire for the Deutsche Grammophon record label. She has made international tours in duo with M. Vengerov, M. Quarta and M. Argerich, with whom, in 2009, she celebrated 20 years of activity. In 1998, she was awarded the International Prize "Accademia Musicale Chigiana". From 2009 to 2013, she taught at the Hochschule für Musik und Theater in Hamburg and has given courses at the Royal Academy in London, the Musikhochschule in Weimar and at numerous universities in South Korea, Taiwan and the United States. Since 2014, she has been teaching at the MDW-Universität für Musik und darstellende Kunst in Vienna.
She has been teaching at the Accademia Chigiana since 2011.