This post is also available in:

Italiano (Italian)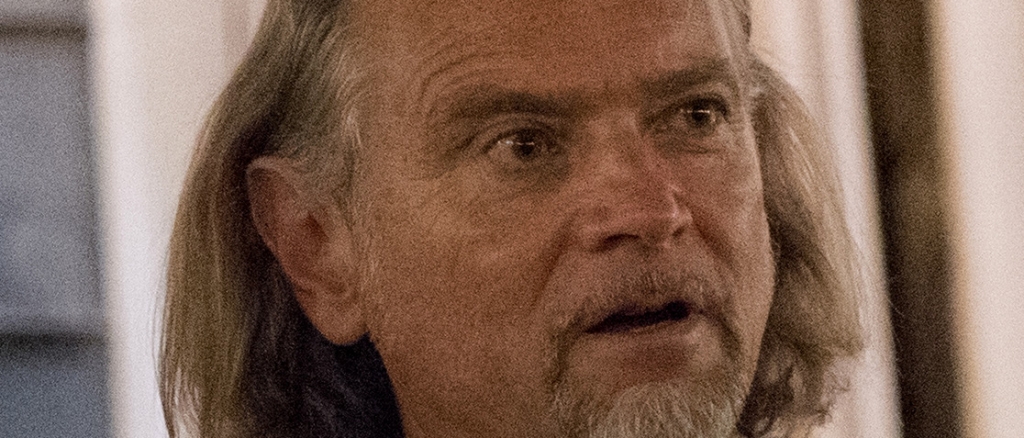 French flutist, at one time the first flute in the National Orchestra of France, he began his solo career in 1984, recording exclusively for Deutsche Grammophon for more than ten years. Since 2002 he has been the Musical and Artistic Director of the Finland Symphony, famous for his interpretations of Haydn's symphonies. For the past ten years he has recorded exclusively for Naxos, both as conductor and as flutist. This year he began recording the complete ballets of Massenet with the Orchestra of Barcelona and the complete overtures of Auber with the Opera of Malmö.
He has been teaching at the Accademia Chigiana since 1999.