This post is also available in:

Italiano (Italian)
RESHAPING THE TRADITION 2022

WORKSHOPS ON CONTEMPORARY MODAL MUSIC FROM THE EASTERN MEDITERRANEAN
in collaboration with ISMEO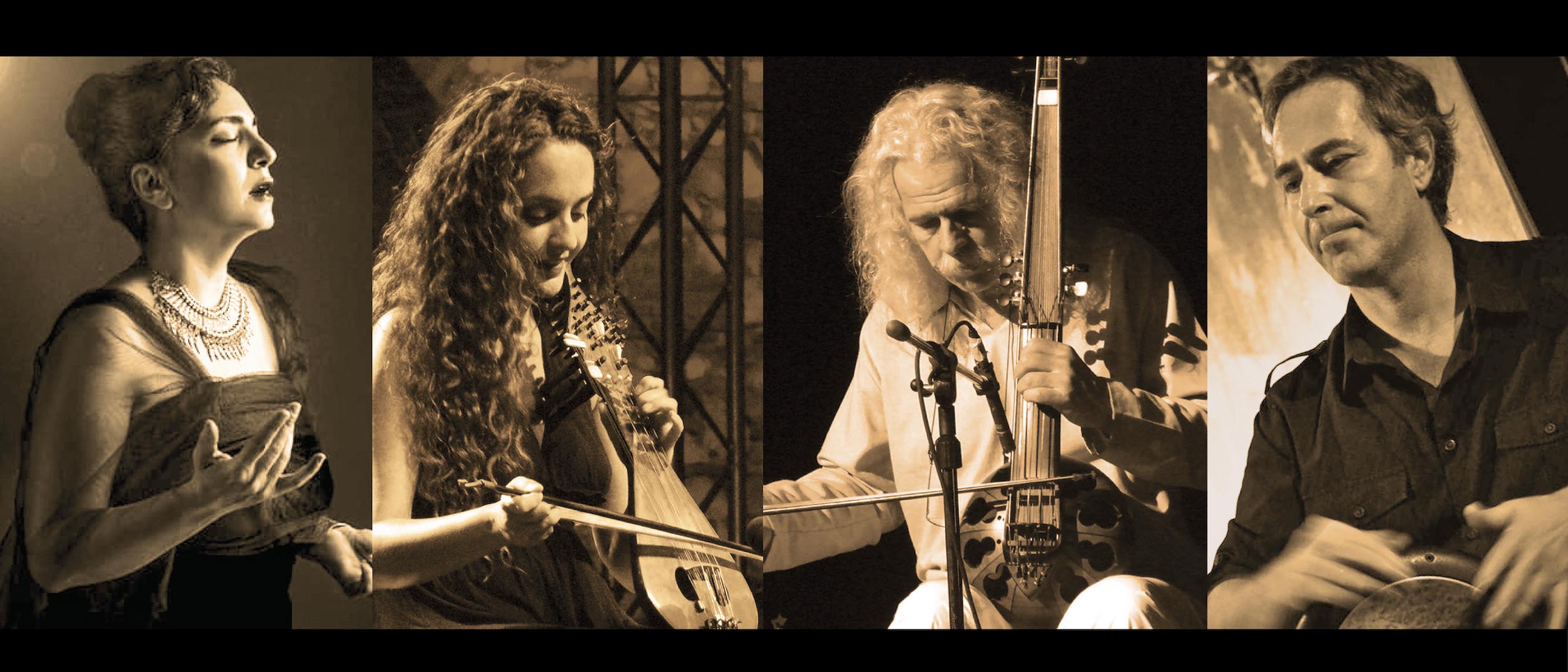 RESHAPING THE TRADITION
Traditions are increasingly invoked as a pretext for claiming the legitimacy of power or erecting barriers against what is deemed different. That is why today we should remember that all human expression is born out of comparison, dialogue, and mutual translation. What is at stake in these processes is not the elimination of distances, but the possibility of exploring them, establishing connections that makes them productive. This process should be applied not only to musicians, but also to their audiences.
Today, musicians and listeners are led to face a wide range of musical traditions that is not simply a neat collection of relics from the past. It is rather a memory that lives totally in the present time, branching out in all directions. This kind of memory is always waiting to be interpreted and shared, revisited and reshaped. "Reshaping the Tradition" aims to reformulate by means of musical culture the relationship between individual and community, local context and other cultures, setting bridges across diverse worlds and traditions. 
THE WORKSHOPS IN SIENA
The third edition of the workshops on music rooted in the Eastern Mediterranean tradition will take place this year from 10 to 15 October. They will be held at the historic Palazzo Chigi Saracini, home of the Accademia Musicale Chigiana, center of excellence in training young talents, concert production, and the promotion of music, which is about to celebrate its 100th anniversary. 
The 2022 edition represents the return to Siena of Ross Daly, founder of Labyrinth Musical Workshop, a training centre based in Crete (Greece). Labyrinth is focused on overcoming the distances between different cultures that may be associated on the other side of a real or imaginary border, which must be erased. 
Together with Ross Daly and Kelly Thoma (lyra), Veka Aler (vocals) and Vagelis Karipis (percussion) return to offer their courses. 
The 2022 Workshop also includes two special events for audiences: a concert in Siena on Friday 14 October, h. 21:15 in the Salone dei Concerti of Palazzo Chigi Saracini, and one in Rome on Saturday 15 October. Both the concerts will feature the teachers of the workshop and special guests.
Led by Accademia Chigiana with the help of Labyrinth Italia, the international project "Reshaping the Tradition" is now held in collaboration with ISMEO (International Association for Mediterranean and Oriental Studies), whose purpose is to conduct study, training and research programmes related to the cultures and countries of Asia and Africa and their interactions with the Mediterranean basin.
TIMETABLE
The workshops will be held in the Palazzo Chigi Saracini (via di Città 89, Siena), seat of Accademia Musicale Chigiana since 1923.
Lessons will be held each day from October 10-15th.
October 10 h. 15:00-18:00
October 11-13 h. 10:00-13:00 and 15:00-18:00
October 14-15 h. 10:00-13:00
ADMISSIONS
To participate in the masterclasses please fill the online application form.

APPLICATION DEADLINE
30 SEPTEMBER 2022
LESSONS BEGIN
10 OCTOBER 2022
COURSES
LIVE CONCERTS
SIENA


FRIDAY 14 OCTOBER

Palazzo Chigi Saracini, h. 21,00
ROME


SATURDAY 15 OCTOBER

Sala Accademica, h. 21,00
Rome Conservatory "Santa Cecilia"
via dei Greci, 18 – Rome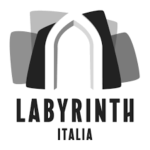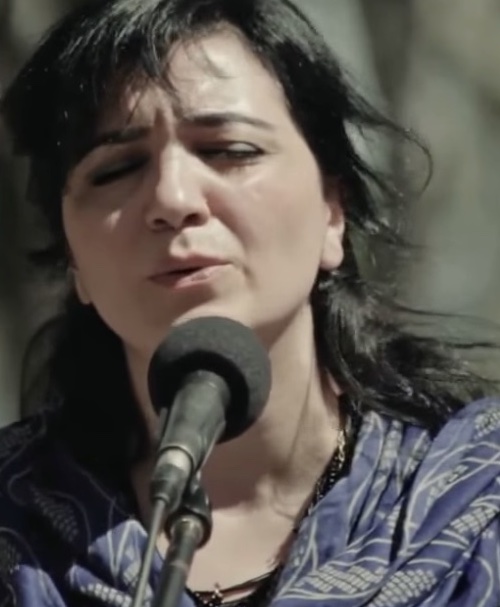 VEKA ALER
TIMETABLE
AULA BOCCHERINI
Monday 10 October: 15:00-18:00
11-13 October: 10:00-13:00 and 15:00-18:00
14-15 October: 10:00-13:00

WORKSHOP
A 30-hour seminar open to all singers, focussed on the vocal repertoires from different areas of Turkey. Along with the study of the repertoire, we will focus on the technical elements relating to the emission and ornamentation of the vocal line, which are essential for the correct pronunciation of the musical phrase, as much as the intonation of microtonal nuances.
ARTIST BIO
Veka Aler is a singer and a vocal teacher. She was born in 1980 in Istanbul. Her family comes from Erzincan, one of the cities where Anatolian culture is mostly alive. Her knowledge of traditional music passed through the contact with the members of her family, in a natural way. Throughout her life she is interested in different cultures, their music and languages. During her musical journeys and exploration she meets the master musician and voice expert Cavit Murtezaoglu and starts to take vocal lessons on Makam tradition, as well as taking part in various projects with him. 
Veka feels especially connected with cultures from Middle-East & Anatolia. Feeling that there is a common soul in all of them, she can't separate these cultures from each other and feels she belongs to all of them at the same time, completely. She sings in different languages, expressing not only the diversity of the languages and cultures she has embraced herself in, but also the commonness of these different styles as parts of a single world.
UNDERSTANDING STRUCTURES, MOTIFS AND MODULATIONS IN MAKAM-BASED COMPOSITIONS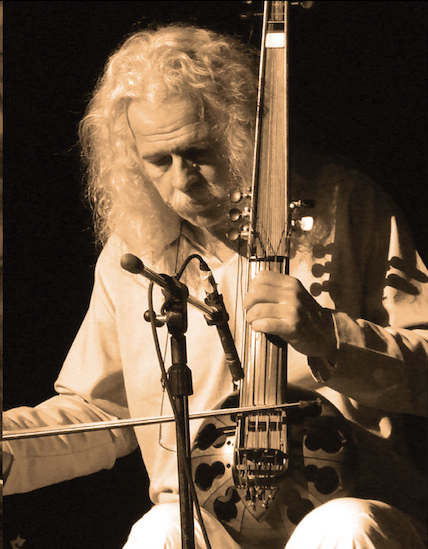 ROSS DALY
TIMETABLE
AULA VERDI
Monday 10 October: 15:00-18:00
11-13 October: 10:00-13:00 and 15:00-18:00
14-15 October: 10:00-13:00

WORKSHOP
In this seminar we will look at makam-based compositions analyzing their structure and learning to recognize the characteristic motifs and phrasing patterns which are essential to understanding the sequence and trajectory of their modulations. Modulations which constitute an essential component in any such composition.
The course will benefit from the special participation of Kelly Thoma.
ARTIST BIO
"Music is the language of my dialogue with that which I perceive to be sacred"
Ross Daly was born in King's Lynn, Norfolk, UK in 1952. He has traveled the world, mainly in the Middle East, Central Asia and the Indian subcontinent, studying various forms of local music traditions.
In 1982 he established an educational institution called Labyrinth Musical Workshop, which  since 2002 is situated in the village of Houdetsi, on the island of Crete.  Seminars and "master-classes" are conducted every year at Labyrinth with some of the greatest teachers of traditional music from around the world. It is a meeting point for musicians and students and is recognized as the leading institution in Greece today, in the field of education of modal and traditional music in general.
Daly has released more than 35 albums of his own compositions and of his own arrangements of traditional melodies collected during his travels.
Ross Daly is the originator of the term Contemporary Modal Music, which refers to contemporary compositional works which draw their influences and inspiration from the broader world of Modal musical traditions which are found primarily (although not exclusively) in the vast geographical region between Western Africa and Western China.
RHYTHMS FROM THE EASTERN MEDITERRANEAN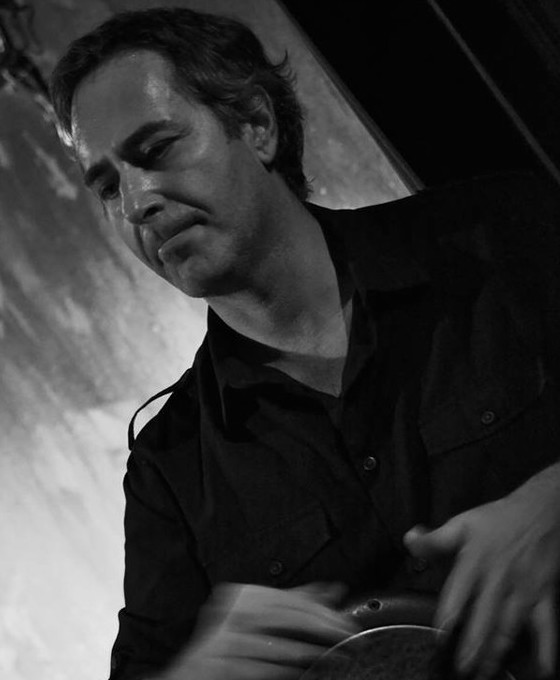 VAGELIS KARIPIS
TIMETABLE
TEATRINO
Monday 10 October: 15:00-18:00
11-13 October: 10:00-13:00 and 15:00-18:00
14-15 October: 10:00-13:00

WORKSHOP
A 30-hour seminar open to all percussionists focussed on contemporary techniques, rhythmology and approaches to percussion in Greece, the Eastern Mediterranean and North Africa.
ARTIST BIO
Vagelis Karipis was born in Athens (1971). He studied Byzantine music and music theory in Athens Conservatoire, where he graduated in 1992. In the same period, he started playing frame drums, first as self –taught and then as a student of Tricy Shankaral, Joe Santos, Jammey Haddad, Arto Tuncboyaciayan.
He has been working with several Greek composers and singers (Dionysis Savvopoulos, Thanos Mikroutsikos, Nikos Kypourgos, Orfeas Peridis, Yiorgos Andreou, Socrates Malamas, Christos Tsiamoulis, Alkinoos Ioannidis, Eleftheria Arvanitaki, Yiorgos Ntalaras, Domna Samiou, Chronis Aidonidis). He worked abroad with well-known soloists such as Haig Yazdjan, Yiotis Kiourtzoglu, Socrates Sinopoulos, Ross Daly, Ara Dinkjan, Arto Tuncboyaciayan, Zohar Fresco, Theodosi Spasov, Misirli Ahmet, Karim Ziad, Enver Ismailov, Νedyalko Nedyalkov, Yurdal Tokcan, Οmar Faruk Tekbilek, Derya Turkan.
It is important to mention his presence in discography during the last 18 years, with about 400 productions in recordings and theatrical shows. In January 2004 he represented Greece in the international meeting (program MediMuses) for frame drums in Tunisia. With the MediMuses he gave seminars in Greece, Cyprus, Lebanon, Jordan, Israel, Tunisia, Holland, New Zealand, UK, and USA. In April of the same year, he was invited by the Greek composer Yiannis Psathas to participate in concerts with the Nederlands Blazers Ensemble in Holland and Germany, and with the Stroma music group in New Zealand.
In 1998 he created the group Krotala with Petros Kourtis and Andreas Papas and with this they traveled in the 5th Drums festival of Berlkey College of Music (1999), the Rythmstick festival (London 2003), the Forum (Barcelona 2004), the EXPO (Japan 2005) and they participated in a recording with Loreena McKennit. 
Policies and regulations for the prevention of Covid-19