This post is also available in:

Italiano (Italian)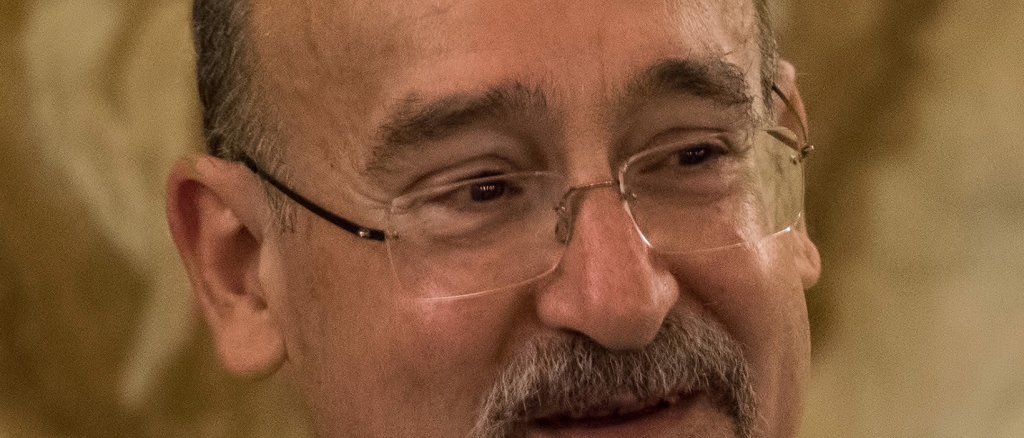 Salvatore Sciarrino
began composing as a self-taught composer; he gave his first public concert in 1962. Since 1969 he has published with Ricordi, and since 2005 with Rai Trade (now RaiCom). His discography is very wide, it counts about 150 CDs. He has authored most of the librettos of his operas and articles, essays and texts of various kinds, some of which are collected in Carte da suono (Cidim – Novecento, 2001). His interdisciplinary book on musical form Le figure della musica, da Beethoven a oggi (Ricordi, 1998) is of great importance. He has taught in the conservatories of Milan (1974-83), Perugia (1983-87) and Florence (1987-96). At the same time, he has held numerous specialization courses and masterclasses; among them in Città di Castello from 1979 to 2000 and at Boston University.
Member of the Academy of Santa Cecilia, of the Academy of Fine Arts of Bavaria and of the Academy of Arts (Berlin), in 2007, he received from the University of Palermo an honorary degree in Musicology. He has won numerous awards, including in 2003 the Prince Pierre de Monaco and the International Prize Feltrinelli; in 2006 the Musikpreis Salzburg; in 2011, the BBVA Foundation Frontiers of knowledge Award; in 2014 the Prize A life for music (Rubinstein Association Venice); and in 2016, the Golden Lion for Lifetime Achievement in Music (Biennale Venezia).
Since 2013, he has been teaching at the Accademia Chigiana, where he taught previously, in 1983 and 2002.