This post is also available in:

Italiano (Italian)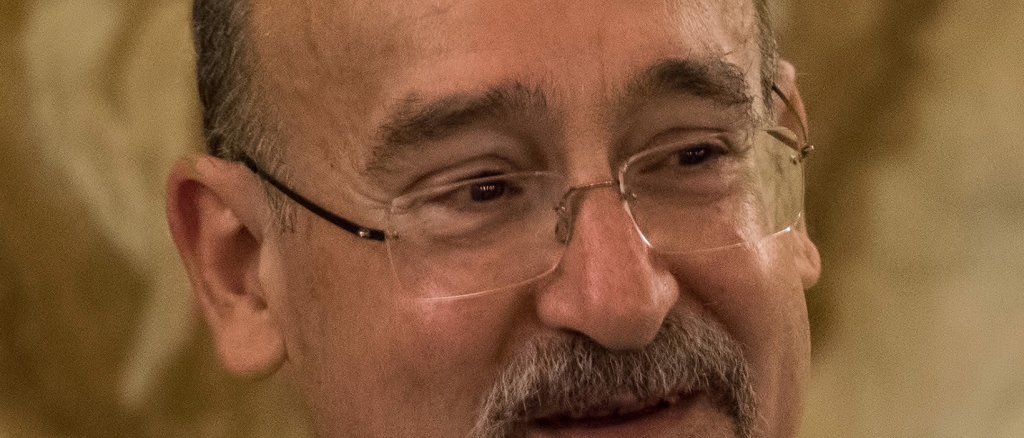 He proudly claims to have been born free and not in a music school. Self-taught, he began composing at the age of twelve, with his first public concert in 1962. He published with Ricordi from 1969 to 2004; the next year the exclusive rights to Sciarrino's works passed over to Rai Trade. The number of his recordings is vast, including some 100 CD's, repeatedly distinguished and awarded prizes. As well as writing the libretti of his own theatrical works, Sciarrino is the author of a rich and varied array of articles, essays and texts, some of which were chosen to be included in Carte da Suono (Cidim – Novecento, 2001). Especially noteworthy is his interdisciplinary book on musical form: Le figure della musica, da Beethoven a oggi (Ricordi, 1998). He has taught at the conservatories of Milan (1974-1983), Perugia (1983-1987) and Florence (1987-1996). At the same time he held advanced and master classes, including those at Città di Castello from 1979 to 2000. From 1978 to 1980 he was Artistic Director of the Teatro Comunale of Bologna. Member of the Academy of Santa Cecilia (Rome), the Fine Arts Academy of Bavaria and the Academy of the Arts (Berlin), in 2007 he was awarded an honorary degree in Musicology by the University of Palermo. He has won numerous prizes, the most recent of which include the Prince Pierre de Monaco (2003), the prestigious Feltrinelli International Prize (2003), the Salzburg Musikpreis (2006); in Madrid he was awarded the 2011 BBVA Foundation Frontiers of Knowledge Award; in 2014 the PrizeUna vita per la musica (Teatro La Fenice – Associazione Rubenstein of Venice) and in 2016 the Leone d'oro alla carriera per la Musica (Biennale Venezia).
He has been teaching at the Accademia Chigiana since 2013; beforehand he held the composition class in 1983 and in 2002.