This post is also available in:

Italiano (Italian)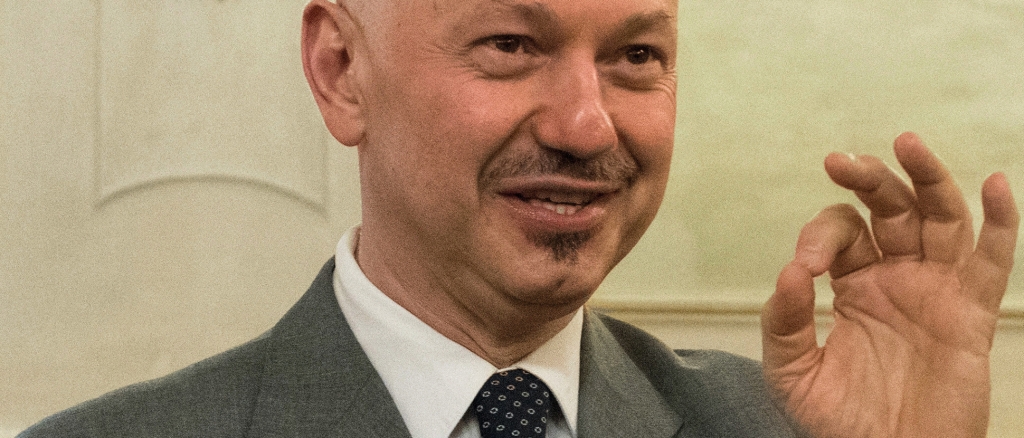 Thanks to a fortuitous encounter with Rodolfo Celletti—who was later to become his foremost teacher—this tenor from Bologna developed qualities of technique that would lead him to establish himself as one of the world pillars of male Renaissance bel canto. In 1979, after several years of concert activity, he debuted in Milan with J. Massenet's Manon in the role of Des Grieux. From that moment on, he would debut in over one hundred roles covering a vast range of styles and periods, from Monteverdi to R. Strauss, Stravinsky, Nino Rota, plus some twenty-two Rossini roles with which he would travel throughout Europe, North America, South America, and Asia. His opera discography is equally vast. He has furthermore recorded many recitals of operatic, chamber and early music arias. His concert appearances are numerous, with myriad recitals held in Italy, Japan, France, and so forth.
In recent years he has devoted himself to teaching many masterclasses offered in Italy, Germany, Holland, Denmark, and Japan where he collaborates with several of the most prestigious Music Academies and Universities.