This post is also available in:

Italiano (Italian)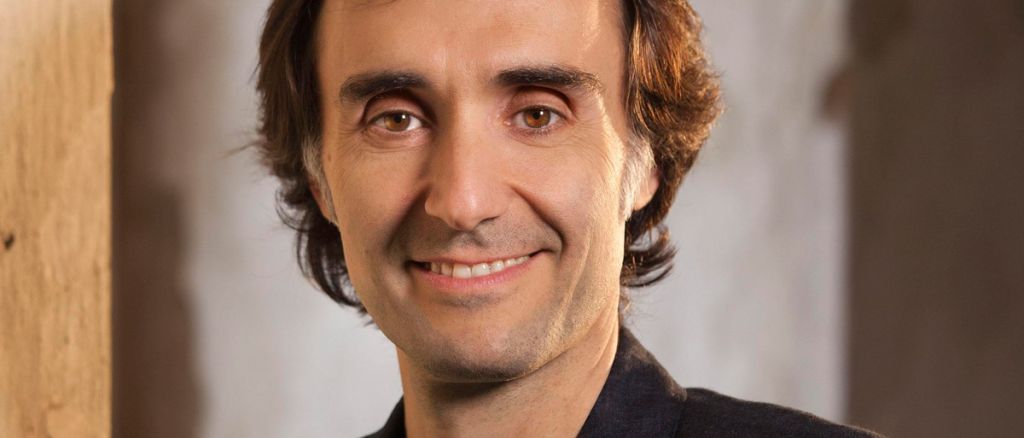 Vittorio Ghielmi is a viola da gamba player, director, and composer. He is the director of the Institut für Alte Musik, Professor of viola da gamba at the Mozarteum in Salzburg and Visiting Professor at the Royal College of Music London (RCM). Compared by critics to Jascha Heifetz ("Diapason") for his virtuosity, he has drawn attention to a new instrumental approach to the Viola da gamba and the sound of the Baroque repertoire. His ensemble "Il Suonar Parlante Orchestra", founded in 2007 with the Argentine singer Graciela Gibelli, is regularly invited to the most important international institutions. He performs as a soloist or conductor with famous symphonic and baroque orchestras, interpreting world premieres of numerous compositions. He has collaborated with artists such as G. Leonhardt, C. Bartoli, A. Schiff, T. Quasthoff, V. Mullova regularly with his brother Lorenzo Ghielmi. He has performed with leading jazz performers and collaborated with directors Marc Reshovsky and dancer Saburo Teshigawara.
He obtained the title of Docteur dès Lettres at the Catholic University of Milan and has published studies and editions of early music (Minkoff, Fuzeau and others), as well as a method for the viola da gamba (Ut Orpheus ed.).
His fieldwork within old musical surviving traditions led to him being presented the "Erwin Bodky Award" (Cambridge, Massachusetts, USA, 1997), and the prestigious Echo Klassic Award, 2015 (Germany). He has recorded countless CDs as soloist. His latest award winning discs are: "Gypsy Baroque" 2018 and "Le Secret de Ms. Marais" (2020) for Alpha Classic (Paris).
Viola da gamba and Viol Consort
CHIGIANA-MOZARTEUM
BAROQUE PROGRAM