This post is also available in:

Italiano (Italian)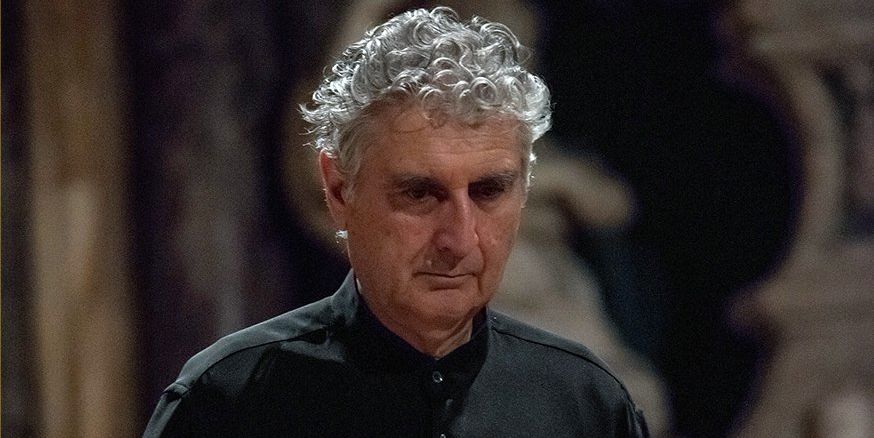 Sound director, computer musician and Live Electronics interpreter. He is responsible for the electronic production and sound direction of many musical works, collaborating with their authors at their performances in theaters and in international festivals. Since 1974, he has collaborated with the Center of Computational Sonology (CSC) of the University of Padua, where he teaches and researches in the field of Sound and Music Computing, studying the compositional and executive potential offered by computerized media and multimodal systems.
From 1976 to 2009 he held the chair of Electronic Music at the "B. Marcello" Conservatory of Venice, and he was also a professor of Electronic Music at the International Academy of Music – Fondazione Milano from 1993 to 2013. Since 2000, he holds the course on Execution and Interpretation of Electroacoustic Music at the "C. Pollini" Conservatory of Padua – SaMPL Laboratory. He is also a member of the board of directors and of the scientific committee of the Luigi Nono Archive Foundation.
Live Electronics. Sound and Music Computing