This post is also available in:

Italiano (Italian)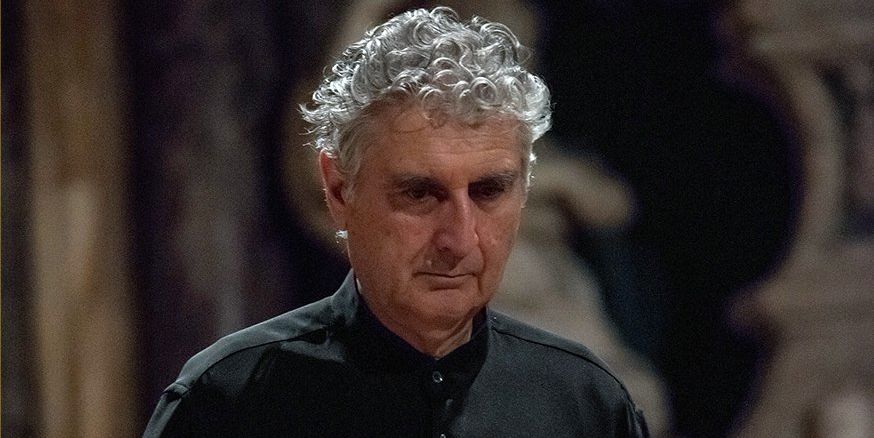 Sound director, computer musician and Live Electronics performer,
Alvise Vidolin
has collaborated with the main contemporary composers in Italy and abroad in performances in theaters and international festivals.
Since 1974, he collaborates with the Centro di Sonologia Computazionale (CSC) at the University of Padua, where he carries out didactic and research activities in the field of Sound and Music Computing, studying the compositional and performing potentialities offered by computer and multimodal systems.
From 1976 to 2009, he was the professor of Electronic Music at the Conservatory "B. Marcello" of Venice, the professor of Electronic Music at the International Academy of Music – Milan Foundation from 1993 to 2013, and for the course of Performance and Interpretation of Electroacoustic Music at the Conservatory "C. Pollini" of Padua – SaMPL Laboratory from 2009 to 2019. He is also a member of the scientific committee of the Luigi Nono Archive and a corresponding member of the Istituto Veneto di Scienze Lettere e Arti.
He taught at the Chigiana Summer Academy in 2016, and continues to teach there since 2018.
Live Electronics. Sound and Music Computing