This post is also available in:

Italiano (Italian)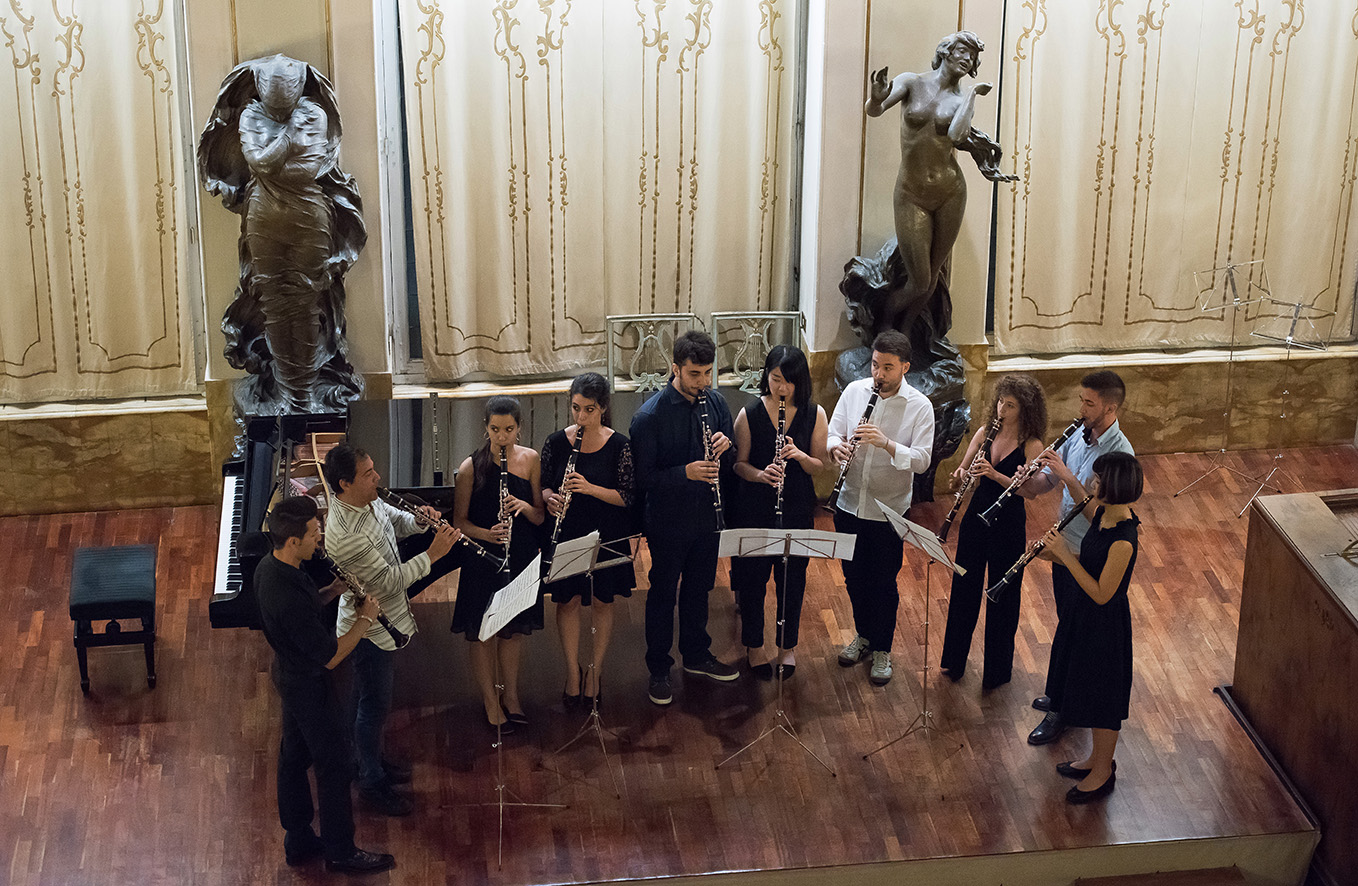 Each summer, since 1932, the Accademia Musicale Chigiana organizes advanced music courses for young talents from around the world, in collaboration with prestigious international instructors.

The teaching activities are the main strength of the Accademia Chigiana. Our courses are geared towards young talents who are striving towards excellence in the field of music performance.
Reinforced by a long history of training the greatest musicians of yesterday and today, the Accademia Chigiana is remains a point of reference for the preparation of tomorrow's masters.

Today the courses are attended by around 600 students representing over 45 nationalities. The number of courses offered has been increased in a continuous interchange between old and new generations, from students becoming instructors – an integral part of the history of the Academy.
Students of the Accademia Chigiana are offered countless opportunities and spaces to perform and put into practice the musical preparation they acquire in the classroom.
Career development is in fact one of the fundamental points of the Chigiana program.