This post is also available in:

Italiano (Italian)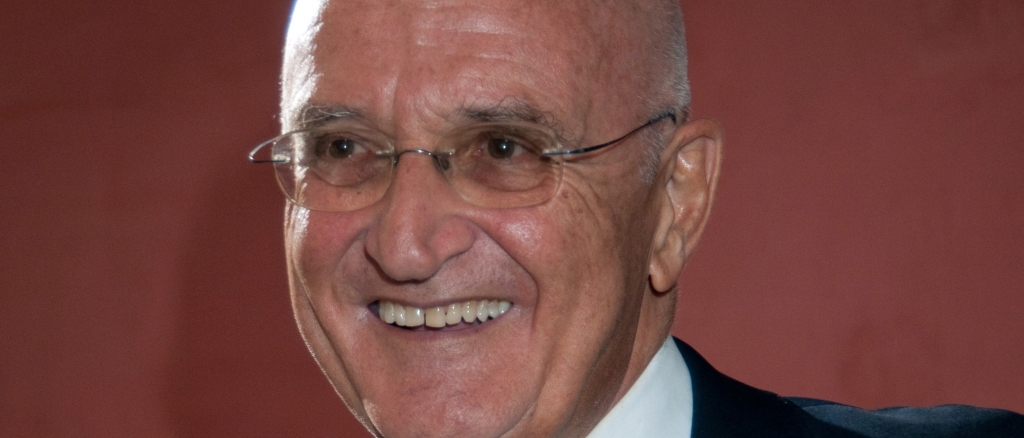 Salvatore Accardo, violinist and conductor, made his debut at the age of 13 with Niccolò Paganini's Capricci; at 15 he won the International Competition of Geneva and then the Paganini Competition of Genoa. His repertoire is extensive and composers such as S. Sciarrino, F. Donatoni, W.H. Piston, A. Piazzolla, I. Xenakis and S. Colasanti have dedicated their works to him. He established the master classes at the Stauffer Foundation in Cremona; he founded the Accardo Quartet and the Italian Chamber Orchestra, formed by the best students of the foundation.
His recordings, awards and honors are countless.
He returned to the Accademia Chigiana in 2004, after having been a student and then a teacher there from 1973 to 1981.