This post is also available in:

Italiano (Italian)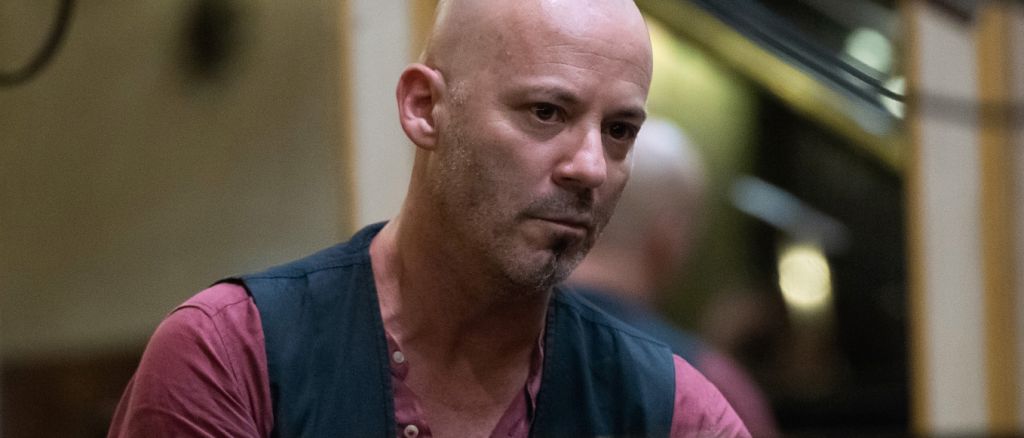 Since 1984 Stefano Battaglia has given more than 3000 concerts all over the world.
He has recorded more than 100 albums that have earned him numerous prizes and
recognition nationally and internationally. He is a teacher at the Siena Jazz
Foundation since 1988 and has been directing the Permanent Music Research
Laboratory, a space dedicated to the disciplines of improvisation, composition, and
experimentation since 1996. He has carried out extensive research into solo
performance both in classical music (with baroque and contemporary repertoires),
and improvisation. Long collaborations with the percussionists, Pierre Favre (album:
Omen), Tony Oxley (Explore was among the best 10 European albums of 1990-2000
in the US), and Michele Rabbia ("Stravagario" and "Pastoral") form part of his
research concentration in the dialogue between percussion instruments.
In 2004, he began a collaboration with the prestigious German record company
ECM, which published 7 of his albums, including "Re: Pasolini", a work inspired by
the work of Pier Paolo Pasolini that has been performed in prestigious concert halls
(Steinway Hall in New York, Alte Oper in Frankfurt, Vachron Theater in Athens, etc.)
around the world. "Pastorale" is the new chapter of his duo with Michele Rabbia,
who, over the years has simultaneously cultivated important collaborations,
dialoguing with other disciplines of art, in particular with dance, theatre, and painting.
Since 2007, he has focused in particular on the trio with Salvatore Maiore and
Roberto Dani, with whom he recorded the last two albums, "The River Of Anyder"
and "Songways", for ECM. His most recent album, "Pelagos" came out in 2017. It is
dedicated to the memory of the music that crosses the sea and to those who find in it
the search for a new life. He has been teaching at the Accademia Chigiana since
2017.
Tabula rasa. The Art of Improvisation