This post is also available in:

Italiano (Italian)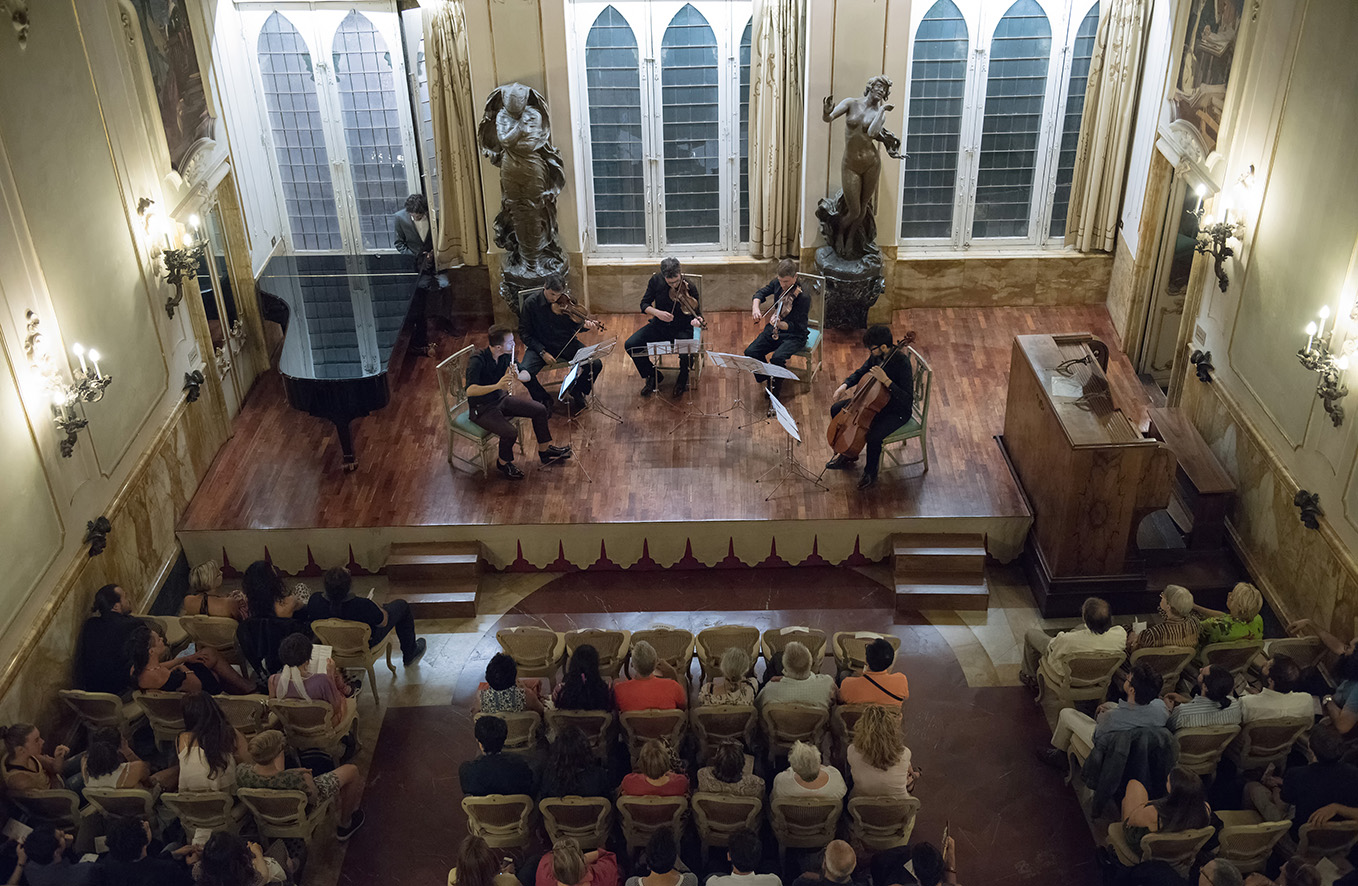 GENERAL INFORMATION
The Course will be a workshop with daily sessions.
At the start of the Course, active students must present an original composition (already written, or sketched in outline) for a solo instrument or a chamber ensemble with a maximum of six instruments, including: string quartet, flute (flute in G), clarinet (or bass clarinet). 
As work during the Course proceeds, the piece will be rehearsed by musicians "in residence": the Quartetto Prometeo, including flutist Matteo Cesari and clarinetist Paolo Ravaglia. If possible, the composition will be performed at the final concert.
ADMISSION REQUIREMENTS
The candidate must present the following materials:
1. The scores of one or two of their recent compositions
2. A transcription for string quartet of a "sonata" by Domenico Scarlatti, to be chosen from the following: K. 264 in E maj. (L. 466), K. 519 in F min. (L. 475).
Scores for these pieces must be received by the Secretary's Office of the Accademia Chigiana, together with the application form, and payment of the entrance-examination fee by May 31st. The Accademia Chigiana will communicate to all candidates the result of selections made by the examining commission.
MUSICISTI IN RESIDENCE
QUARTETTO PROMETEO
Giulio Rovighi, violin
Aldo Campagnari, violin
Danusha Waskiewicz, viola
Francesco Dillon, cello
Matteo Cesari, flute
Paolo Ravaglia, clarinet
27 JULY / 31 JULY
Workshop sessions with the quartet, flute, and clarinet in residence
ADMISSION
Requested materials must be included in the online application

APPLICATION DEADLINE
31 MAY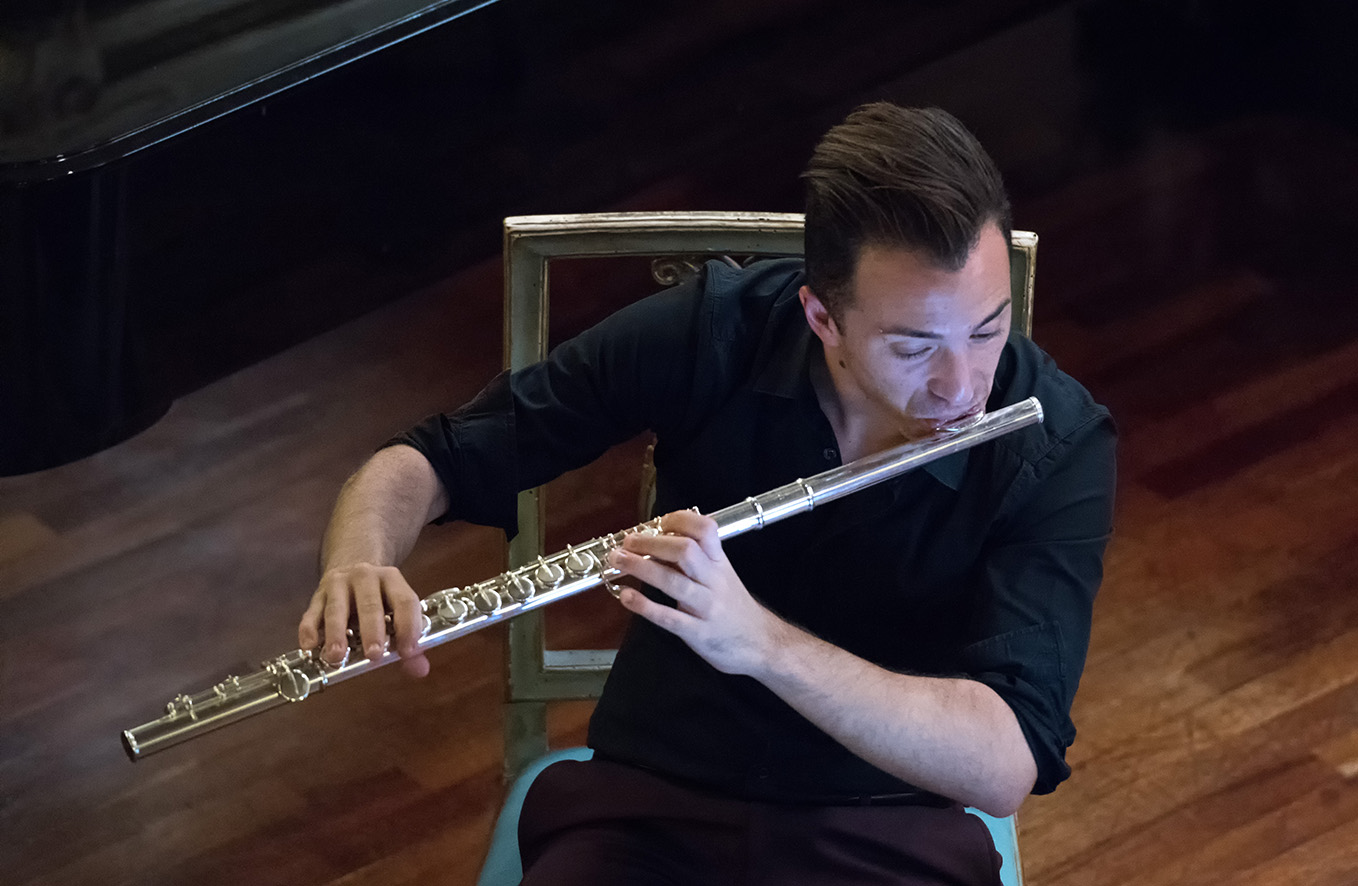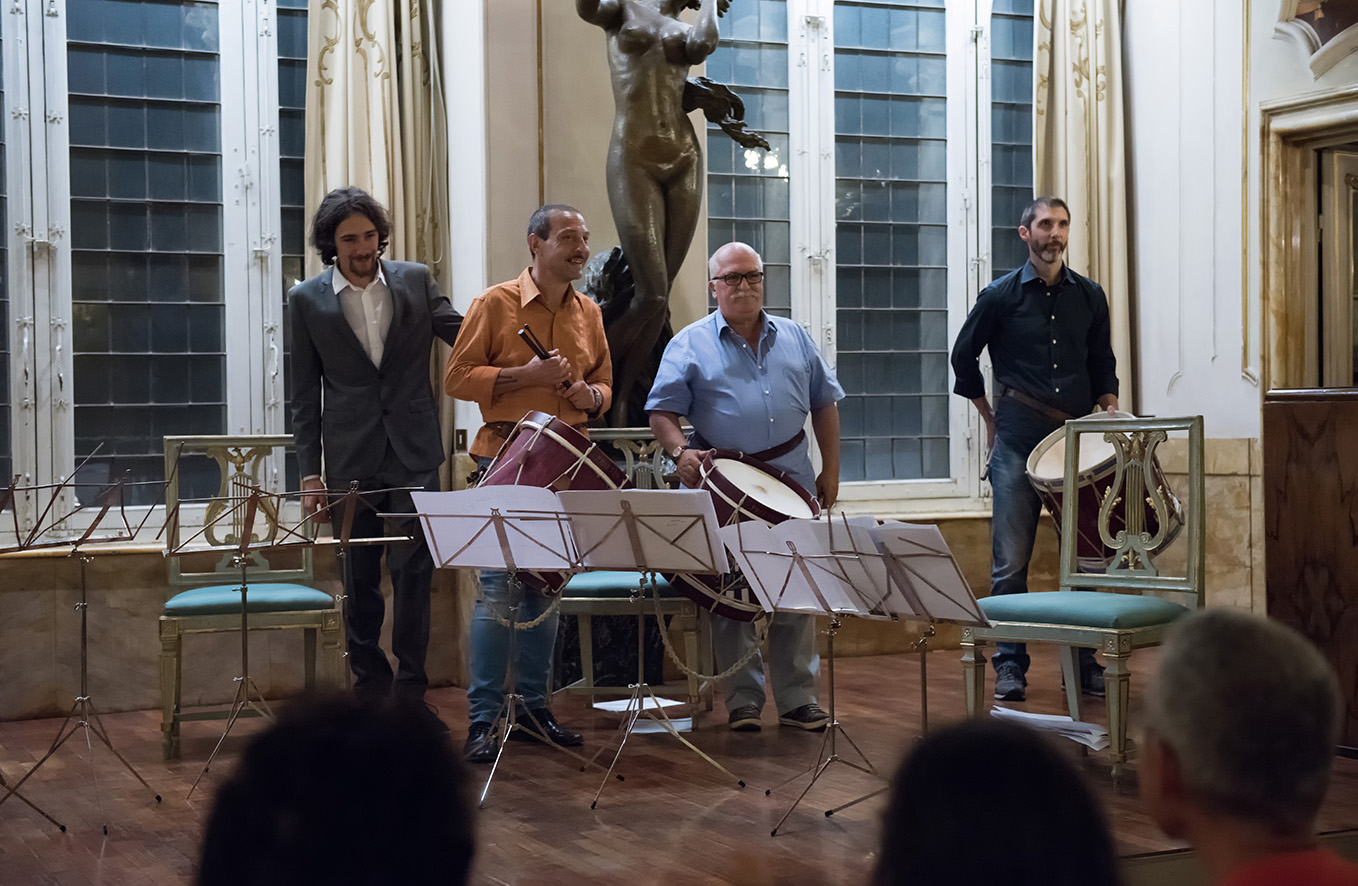 COURSES
SEMINARS