This post is also available in:

Italiano (Italian)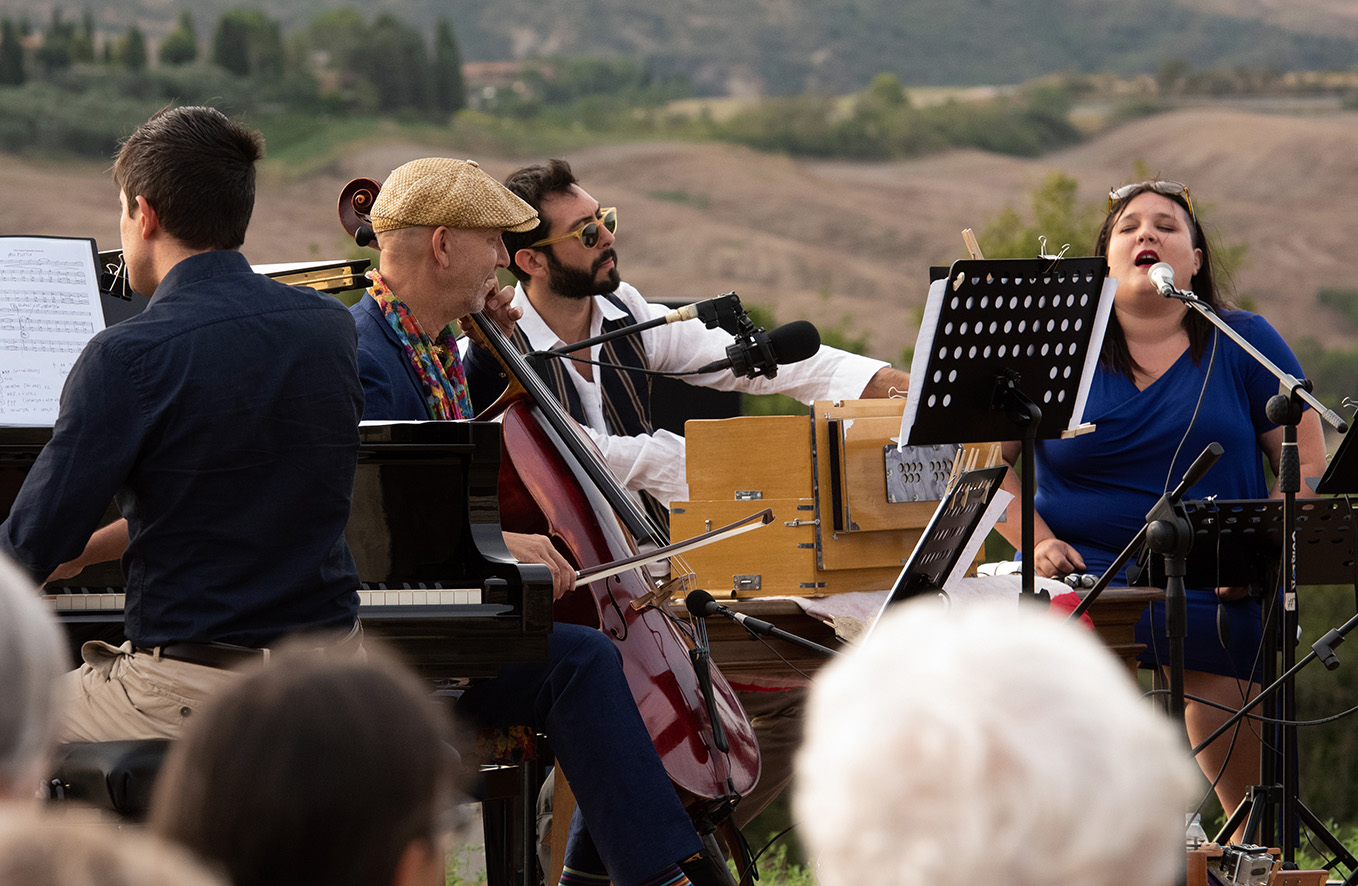 GENERAL INFORMATION
Creating music for the visual arts
This seminar is open to instrumental soloists, singers, and established ensembles as well as to visual artists interested in the relationship between music and the figurative arts.
Should the seminar be held exclusively online, any ensemble wishing to participate will only be accepted in the case that all of its members are able to meet in the same space (be present via one connection).
Ensembles that have been together for at least one year are eligible for a special reduction in attendance fees (see the course regulations for more info).
During the seminar, music will be created for film and video.
Using musical creation as their starting point, pieces of music will be created for short films with the possibility of creating an entire film exclusively in loco. The work will be carried out on written material, though improvisational methods will also be explored. 
Under the instructors constant guidance, ample space will be given to the process of individual creation. Students may thus acquire a useful approach to work to be applied in collaboration with any of the various artistic disciplines such as dance, theatre, poetry-reading, action painting, and magic shows.
ENTRANCE EXAMINATION
The entrance examination will consist of a motivational interview. Candidates may present a piece of their own choice from their repertoire. Visual artists are required to send a video showing the relation between images and sound. This video, in mp4 format, must be sent with the online application by the 30 June deadline.
ADMISSION
Motivational interview
Other requested materials to be included in the online application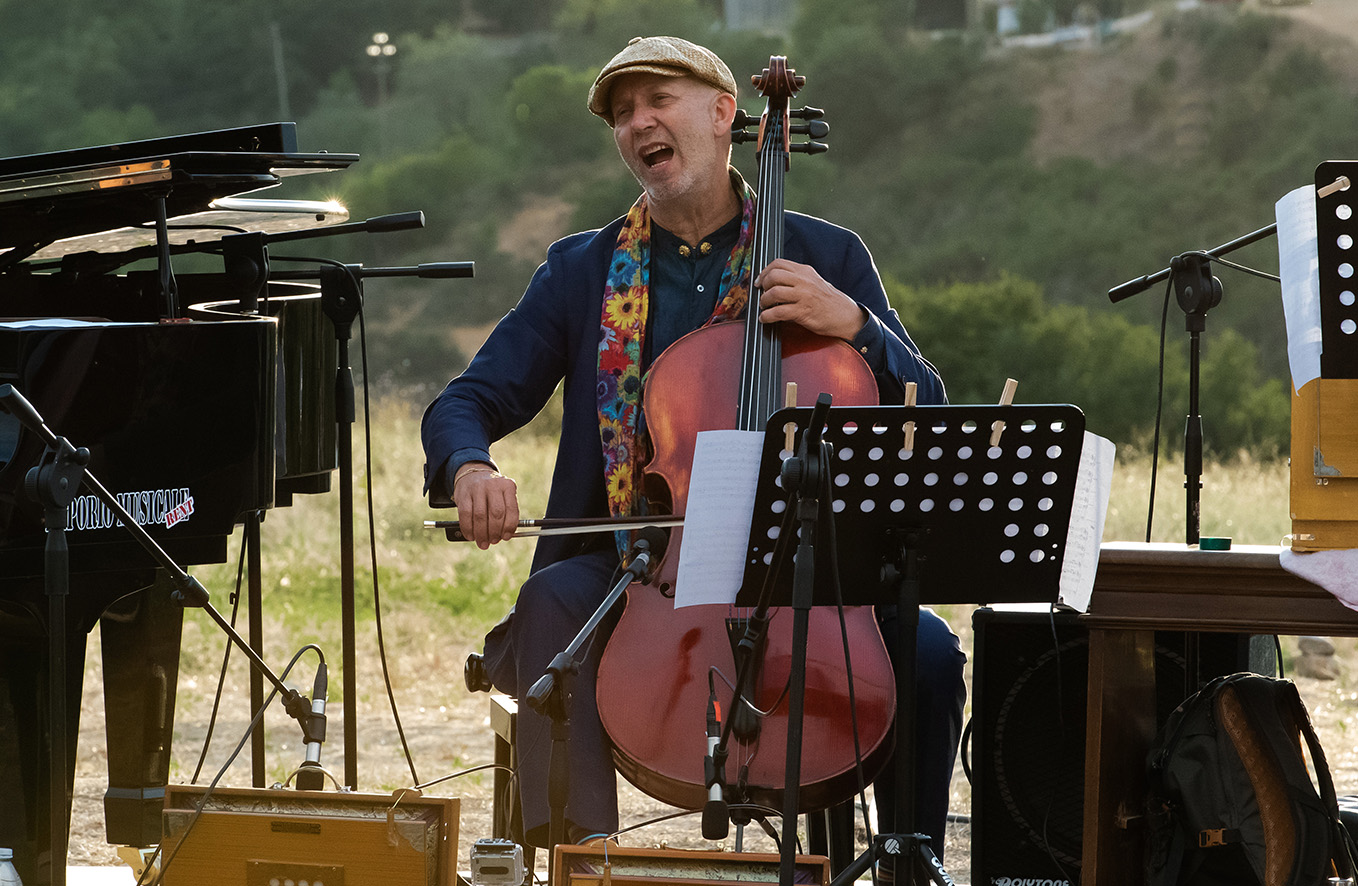 COURSES
SEMINARS