This post is also available in:

Italiano (Italian)
CROSSING MUSICAL BOUNDARIES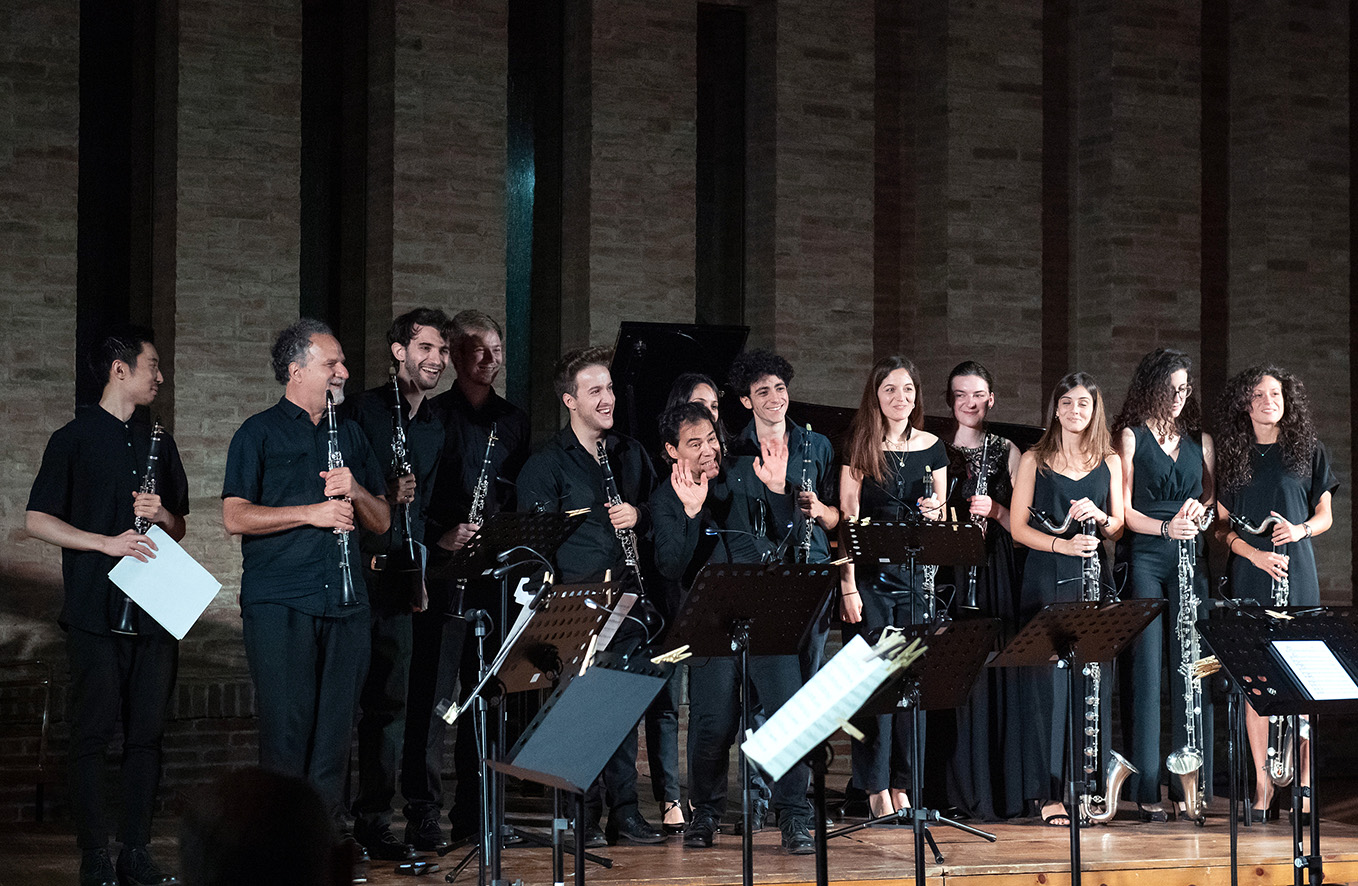 GENERAL INFORMATION
David Krakauer's seminar is a unique opportunity to explore new paths of artistic expression.
The seminar is open to clarinetists and pre-formed ensembles (classical, jazz, and world music).
Ensembles that have been together for at least one year may pay a reduced rate for the attendance fee (see course regulations).
SEMINAR DETAILS
For this very special seminar, Krakauer will work with clarinetists and ensembles who are dedicated to thinking "outside the box" and to producing new and innovative work. The seminar is therefore open to many combinations: from soloists or ensembles specializing in new music, to world music soloists or ensembles exploring original compositions, to jazz musicians working with new structures, to classical musicians trying to expand their horizons. The main criterion is outstanding artistic excellence coupled with a desire to pursue new work (ensembles should preferably contain a clarinetist).
During the week, Krakauer will mentor and coach each soloist or ensemble. Depending on the needs of each individual, the following aspects will be addressed and deepened:
– the various ways of significantly merging different musical genres / influences
– professional advice and suggestions for a concert career
– improvement of instrumental technique and work with composers
– general techniques to achieve excellence in playing together
The main goals of the course are to help and inspire students to find the deepest levels of expression within themselves, explore strategies to carve out their own professional niche, and find their individual path and voice in music.
ENTRANCE EXAMINATION
The entrance examination will be held exclusively by video audition. Candidates must submit two contrasting works of their own selection that demonstrate musicality, technical proficiency, and the applicant's specific repertoire/artistic orientation. Chosen pieces may include new compositions, classical/world/jazz intersections, or works from the second half of the 20th century.
Candidates must also provide a curriculum of their studies and indicate during the application phase what their artistic objectives are and what they would like to work on during the Seminar.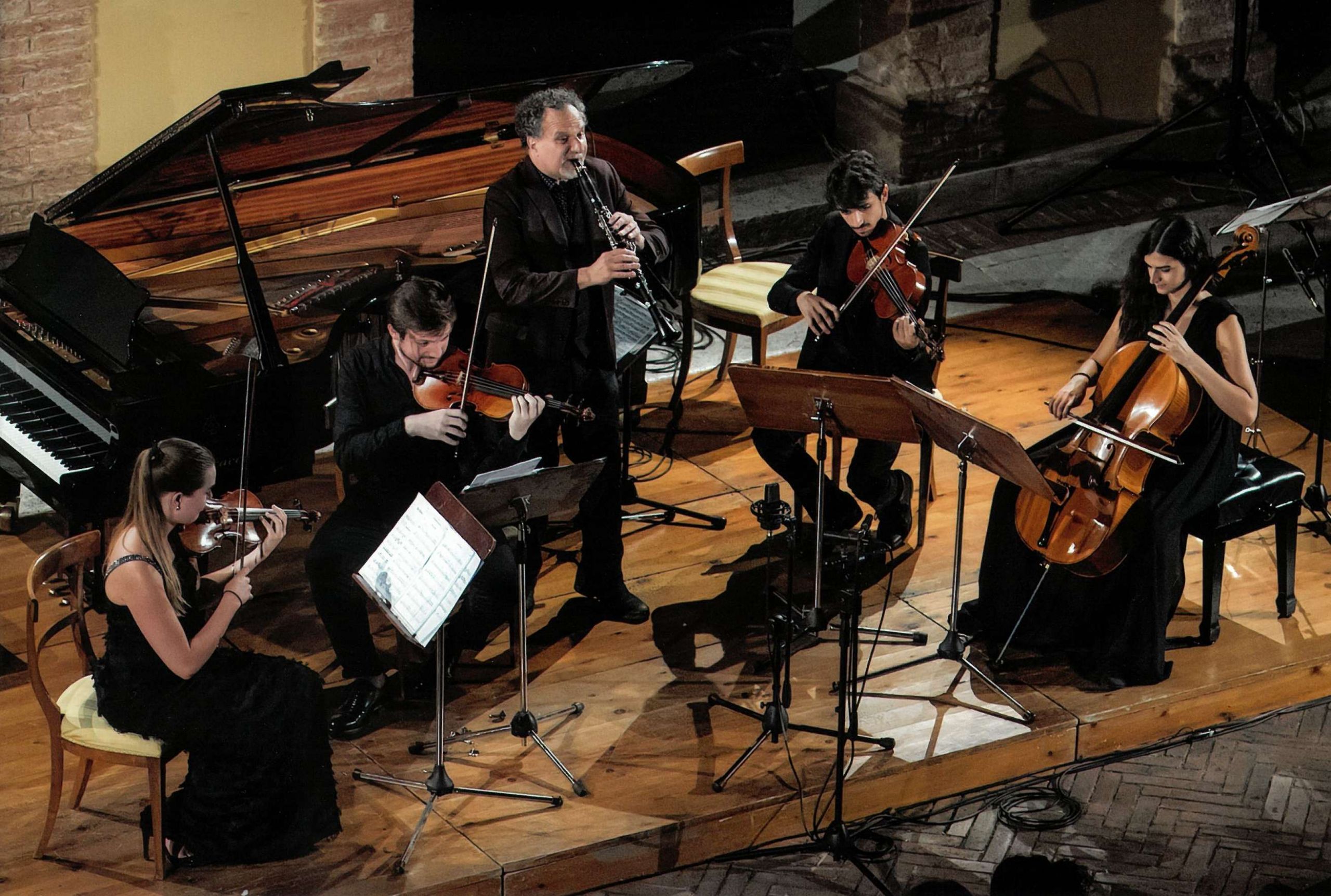 DANILO TARSO
pianista collaboratore
AGE LIMITS
individuals: 35 years
ensembles: an average of 35 years
ensembles that can demonstrate they have been together for more than three years are exempt from the age limit
ADMISSION
Mandatory audition
link to a video recording must be included in the online application

TUITION & FEES
– APPLICATION FEE must be sent to the Accademia Chigiana WHEN YOU SUBMIT THE APPLICATION!
– Course tuition / ATTENDANCE FEE should be paid only after receiving an acceptance letter from the Accademia to the course or seminar

APPLICATION DEADLINE
31 MAY
SEMINAR BEGINS
18 JULY at 10am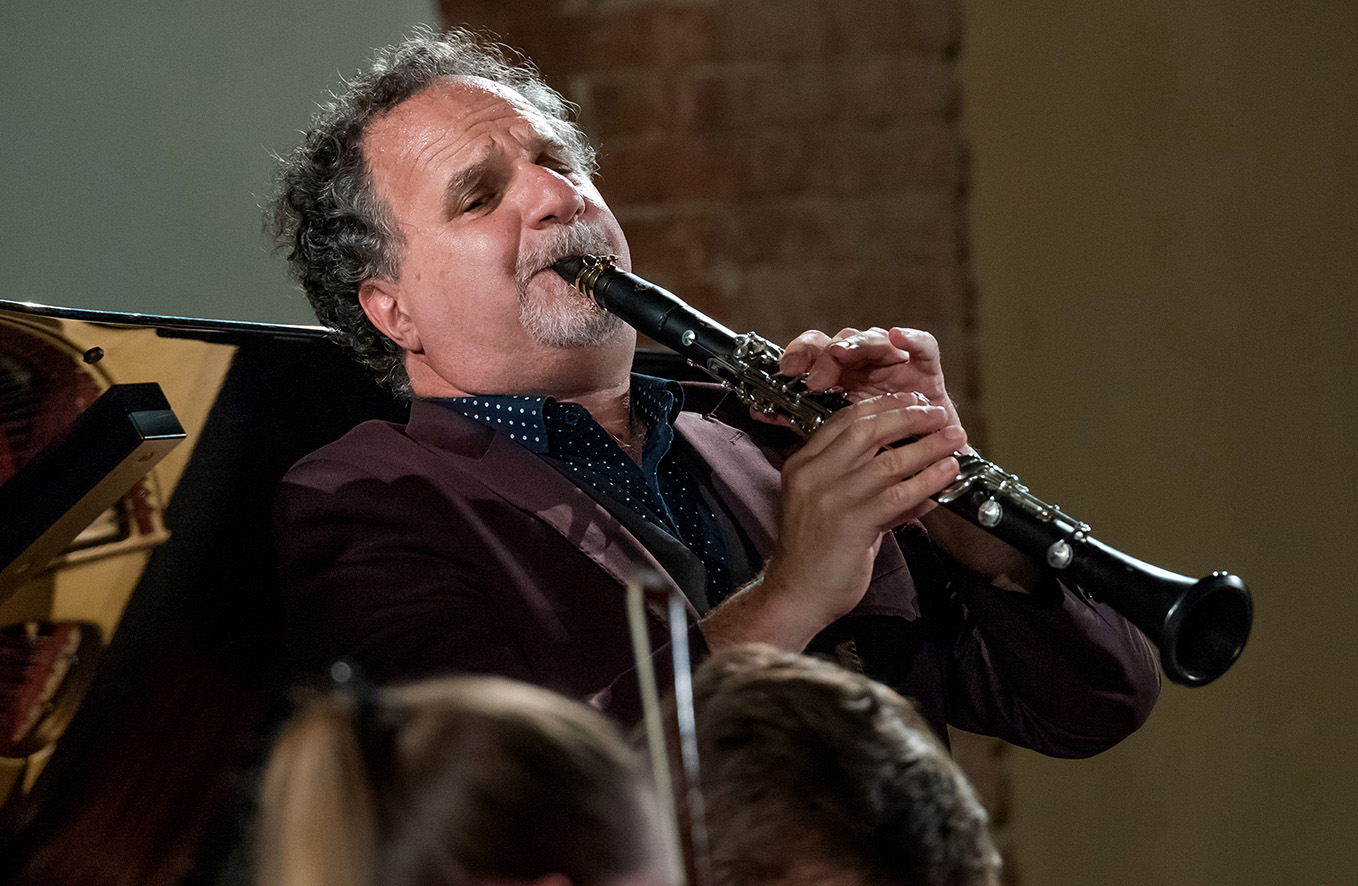 COURSES
SEMINARS
BAROQUE PROGRAM