This post is also available in:

Italiano (Italian)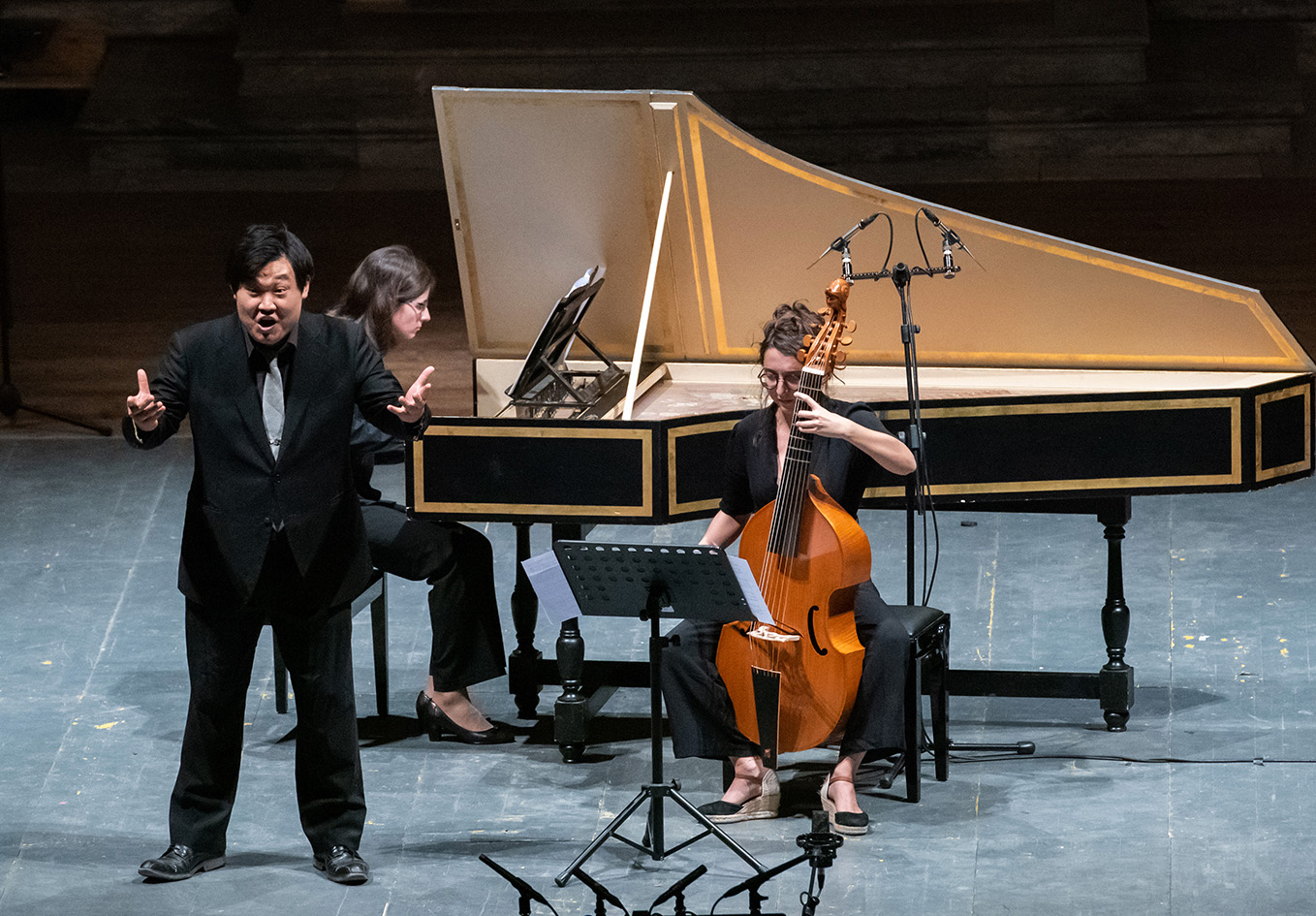 GENERAL INFORMATION
The course aims to guide participants in solving problems in technique or musicality while teaching a self-learning technique that can be used at all levels.
The reflection on the nature of the musical gesture, applicable to all repertoires, will have a central part in this course.
The "secret" didactic alphabet of Marin Marais and the new sources related to him, rediscovered and studied by the Mozarteum research team, will play a significant part in the instruction of the course.
In addition to individual lessons, students will have the opportunity to practice on instruments of the Consort, deepening both their interpretative and musical techniques. 
A workshop dedicated to the preparation of Antonio Vivaldi's "The celebrating Seine" RV 693 will be an integral part of the course. The serenade will be performed in concert within the Chigiana International Festival 2022 (September 2nd, Church of Sant'Agostino).
ENTRANCE EXAMINATION
The entrance examination is by video audition only. A video recording must be sent along with the application form. 
In order to demonstrate a sufficient level of practical execution, candidates must present a video of their playing one or more pieces, to be freely selected from the significant works of the Baroque repertoire.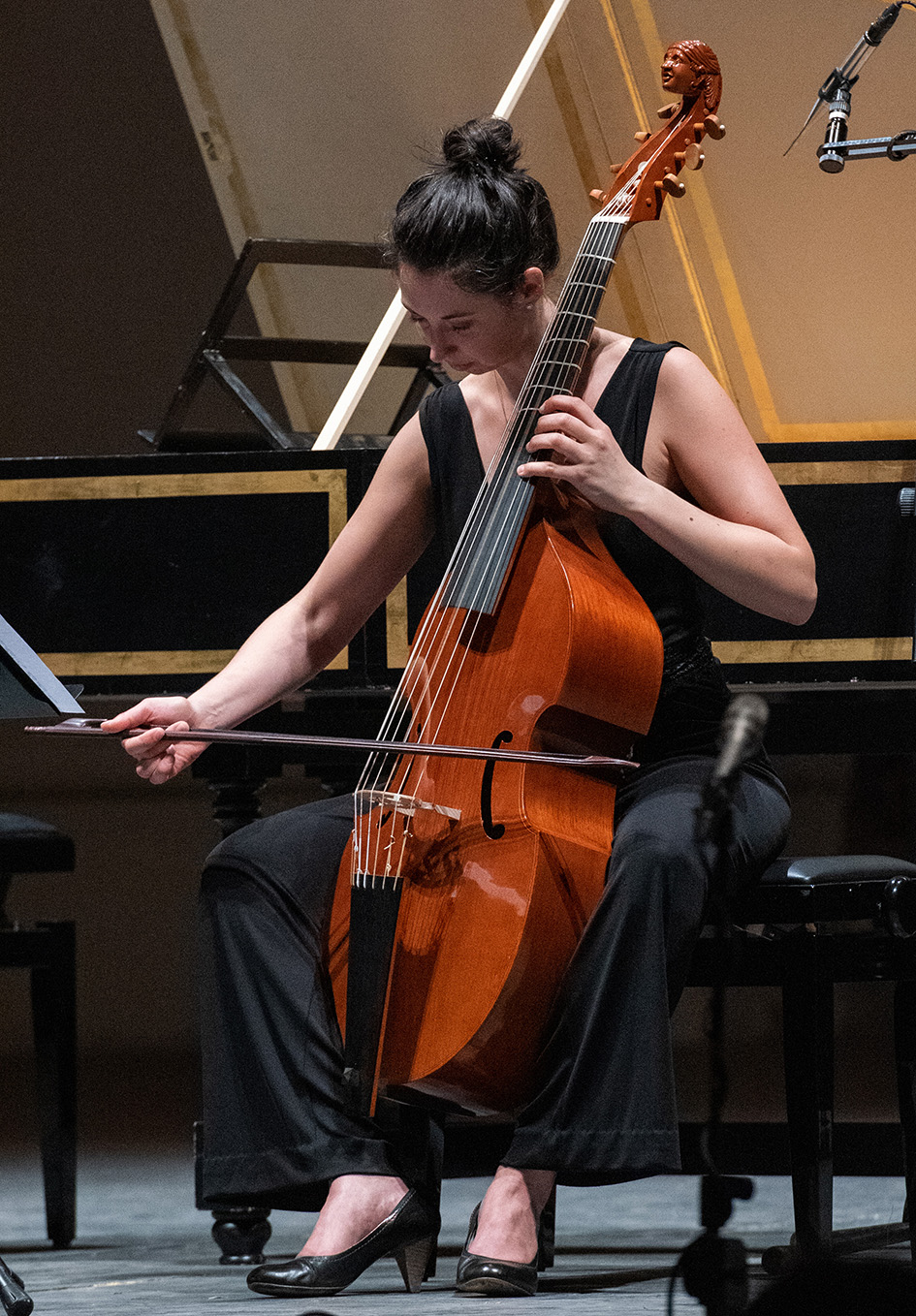 in collaboration with Mozarteum University, Salzburg
ADMISSIONS
Mandatory audition
link to the video recording to be included in the online application

TUITION & FEES
– APPLICATION FEE must be sent to the Accademia Chigiana WHEN YOU SUBMIT THE APPLICATION!
– Course tuition / ATTENDANCE FEE should be paid only after receiving an acceptance letter from the Accademia to the course or seminar

APPLICATION DEADLINE
30 JUNE

LESSONS BEGIN
27 AUGUST / 3:00pm

COURSES
SEMINARS
BAROQUE MASTERCLASSES