This post is also available in:

Italiano (Italian)
INNOVATION IN CHAMBER MUSIC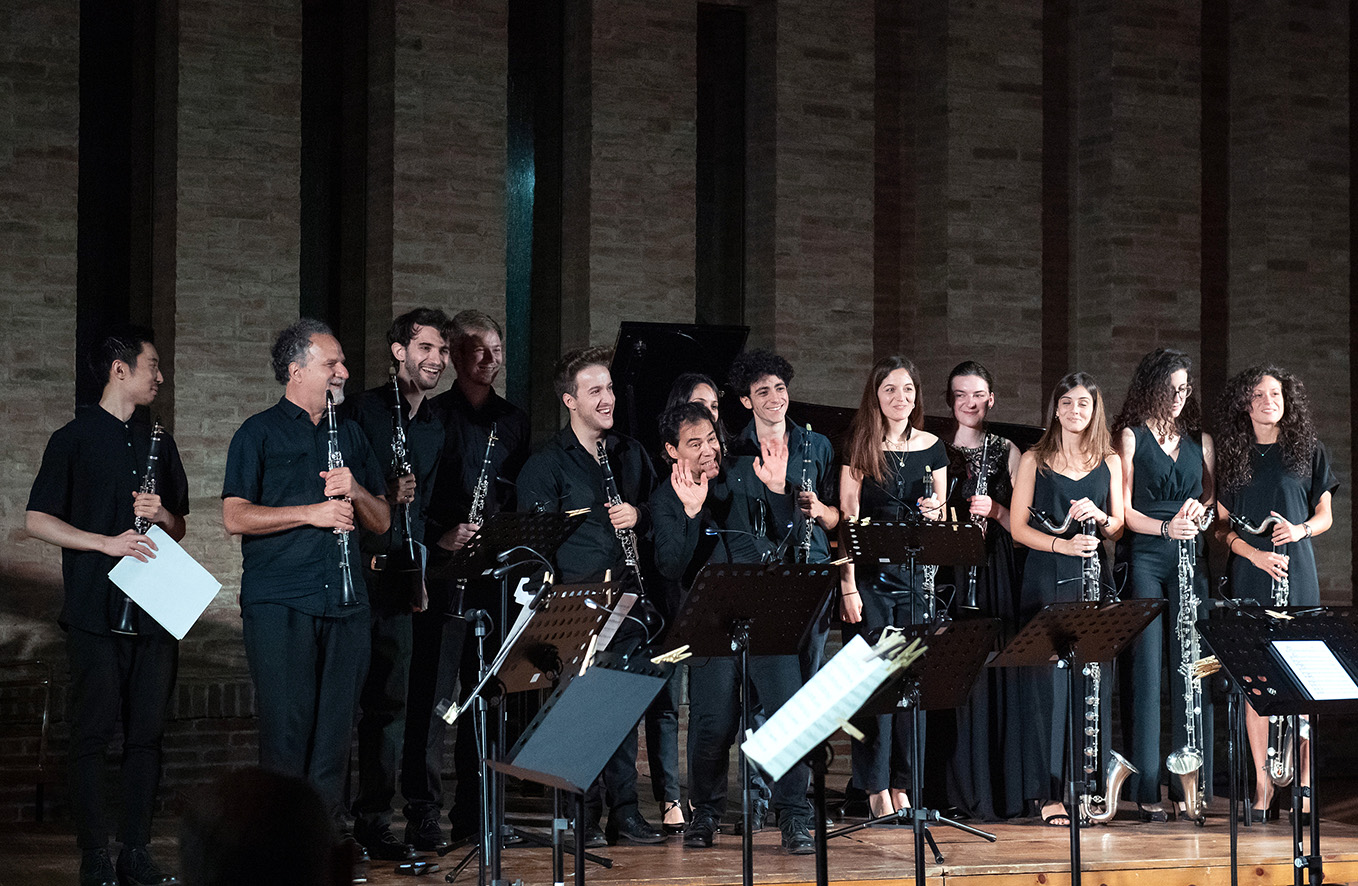 GENERAL INFORMATION
David Krakauer's course is a unique opportunity to explore new paths of artistic expression.
The course is open to individual instrumentalists and pre-formed ensembles (classical, jazz, and world music).
Ensembles that have been together for at least one year may pay a reduced rate for the attendance fee (see course regulations).
COURSE DETAILS
This course, taught by internationally renowned Grammy nominated classical/world music artist David Krakauer, is designed to help musicians (all genres welcome) broaden their horizons both through developing their ensemble performance skills and expanding their concepts of multi-faceted programming. The ultimate goal of the course is to help participants find their own unique voice both as soloists and ensemble players. 
This course is open to advanced level classical, jazz and world musicians. Both soloists and pre-formed ensembles are encouraged to apply.
Krakauer brings his forty years of experience as a chamber musician, ensemble leader and clarinet soloist to the table in teaching this course. As a pioneer in creating multi-genre collaborative work since the early 1990s his list of internationally renowned collaborators is a who's-who of performers, conductors and ensembles that run the gamut of stylistic affiliations including the Kronos Quartet, Marin Alsop, the Emerson Quartet, Osvaldo Golijov, Fred Wesley, Leonard Slatkin, the Klezmatics and the Tokyo Quartet to name a few.
ENTRANCE EXAMINATION
The entrance examination will be held exclusively by video audition. Candidates must submit two contrasting works of their own selection that demonstrate musicality, technical proficiency, and the applicant's specific repertoire/artistic orientation. Pieces may include classical repertoire, new compositions, or intersections of classical/world/jazz music.
Candidates must also provide a curriculum of their studies and indicate during the application phase what their artistic objectives are and what they would like to work on during the Course.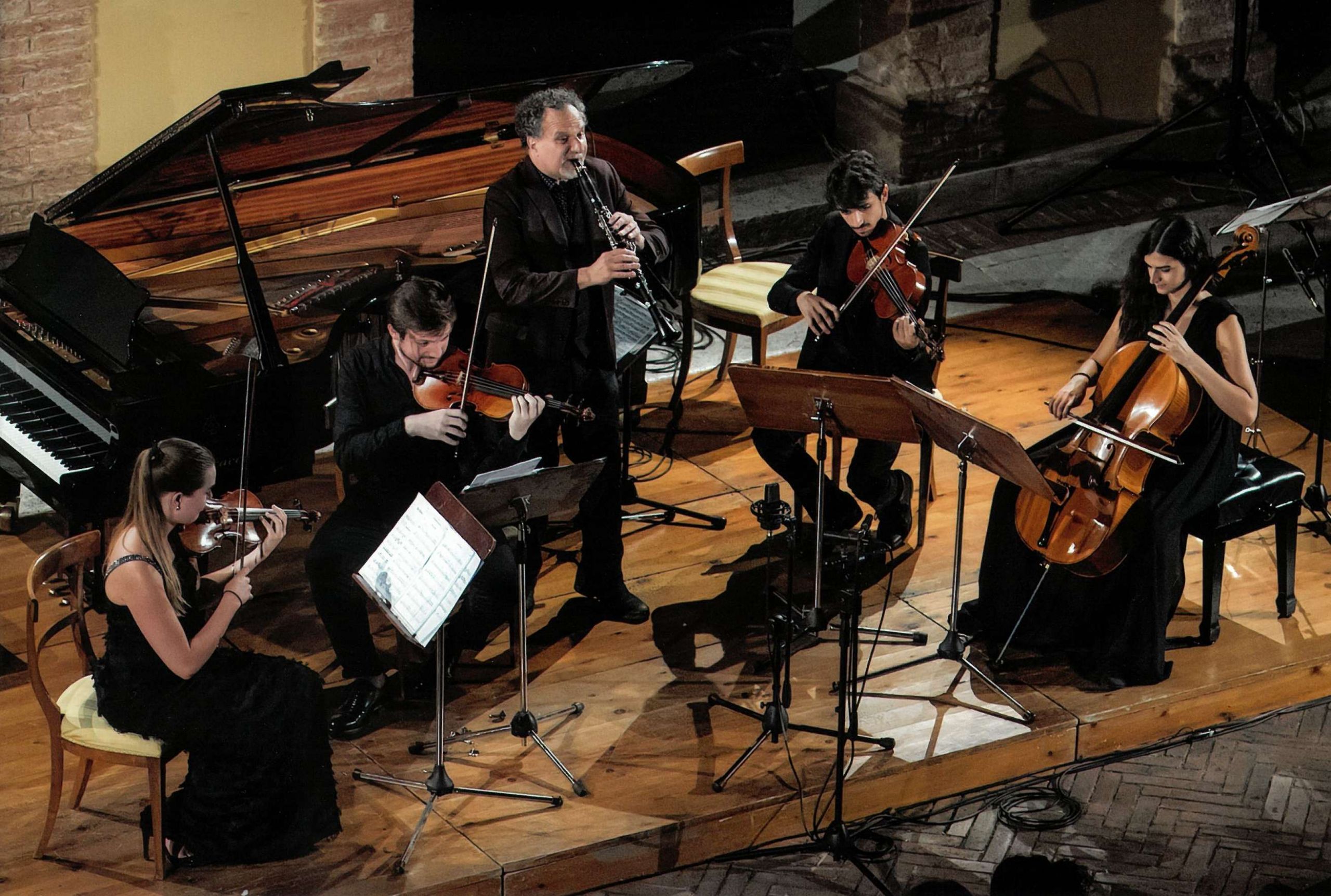 AGE LIMITS
individuals: 35 years
ensembles: an average of 30 years
ensembles that can demonstrate they have been together for more than three years are exempt from the age limit, provided their average age is less than 35.
ADMISSION
Mandatory audition
link to a video recording must be included in the online application

TUITION & FEES
– APPLICATION FEE must be sent to the Accademia Chigiana WHEN YOU SUBMIT THE APPLICATION!
– Course tuition / ATTENDANCE FEE should be paid only after receiving an acceptance letter from the Accademia to the course

APPLICATION DEADLINE
31 MAY
COURSE BEGINS
7 AUGUST at 10am
COURSES
NEW SOUNDS
BAROQUE PROGRAM