This post is also available in:

Italiano (Italian)
REPERTOIRE FOR CLASSICAL GUITAR ACROSS FIVE CENTURIES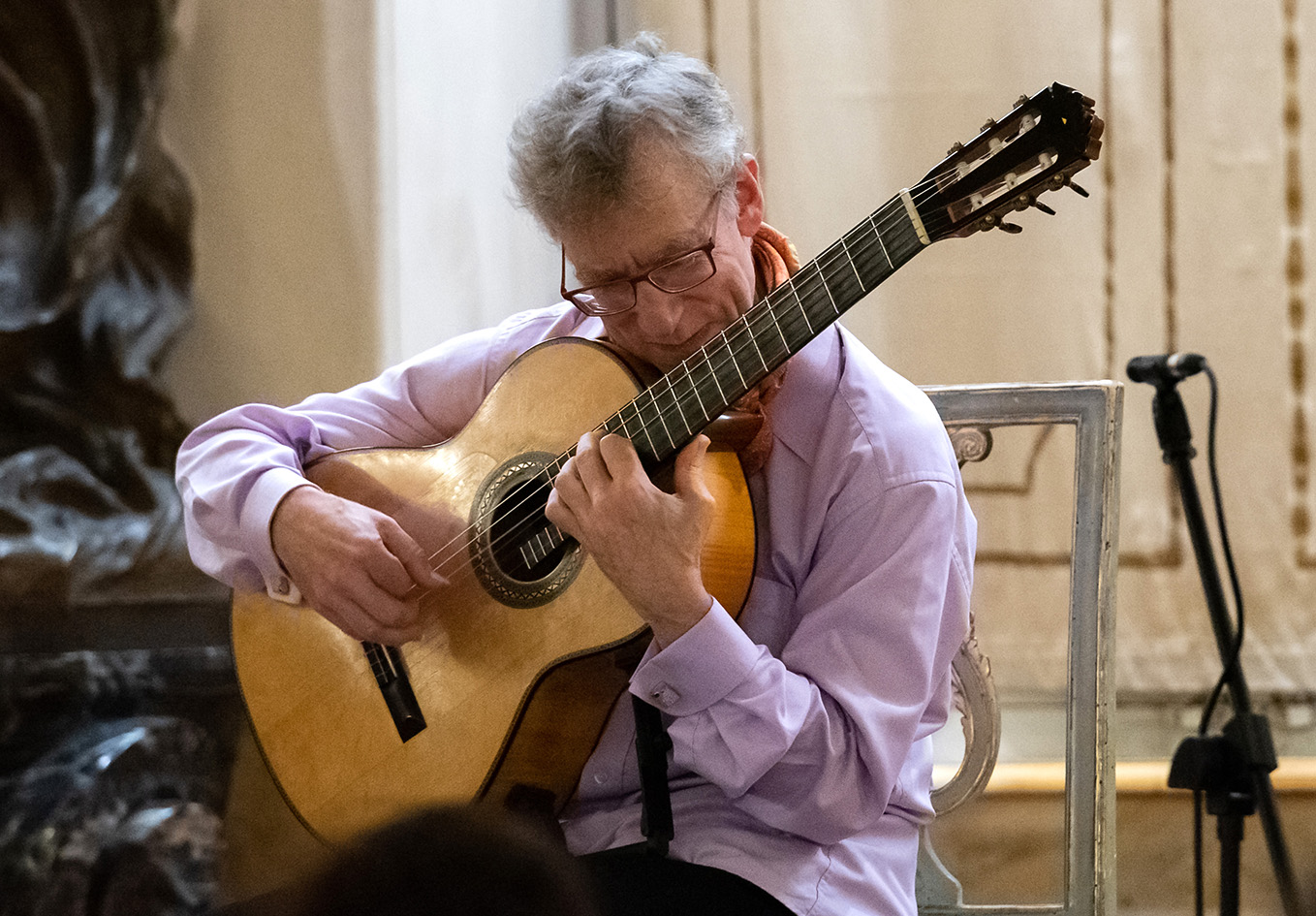 GENERAL INFORMATION
The course is open to solo instrumentalists and guitar duos, and will focus on a repertoire that spans five centuries of music, with attention devoted to the desires and interests of the student.
During the course, students will be able to undertake an in-depth study of pieces of their choice from the guitar repertoire. These pieces should be listed on the Application Form.
Active students who are also taking part in the Guitar and chamber music course must pay the application fee only once.
ENTRANCE EXAMINATION
The entrance examination will be held exclusively by video audition. Candidates must submit two pieces of their own choosing from different periods and in contrasting styles.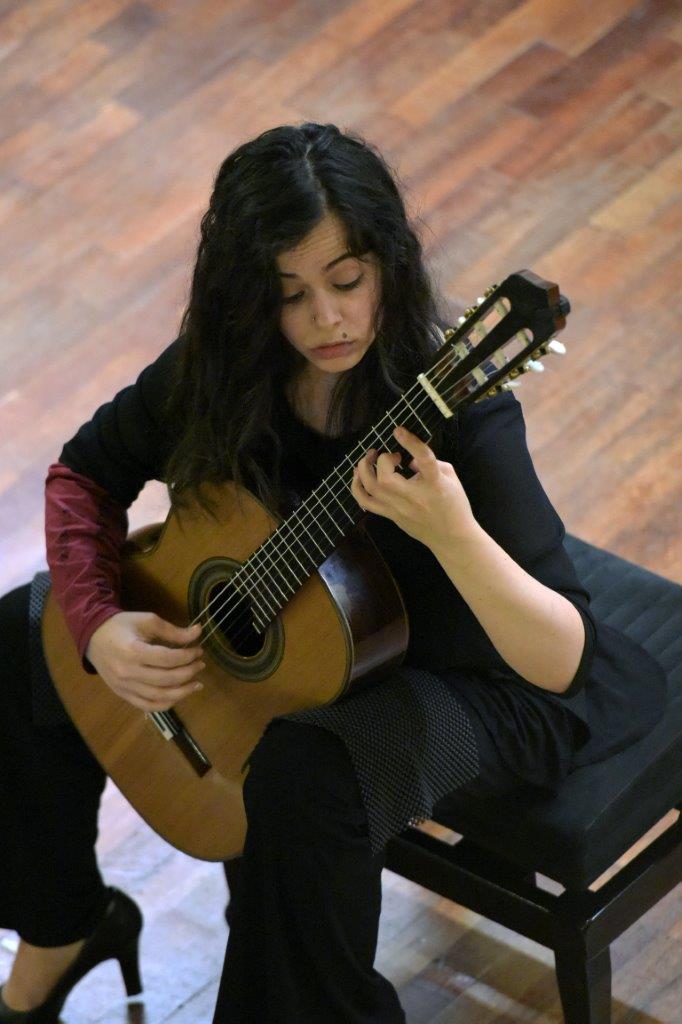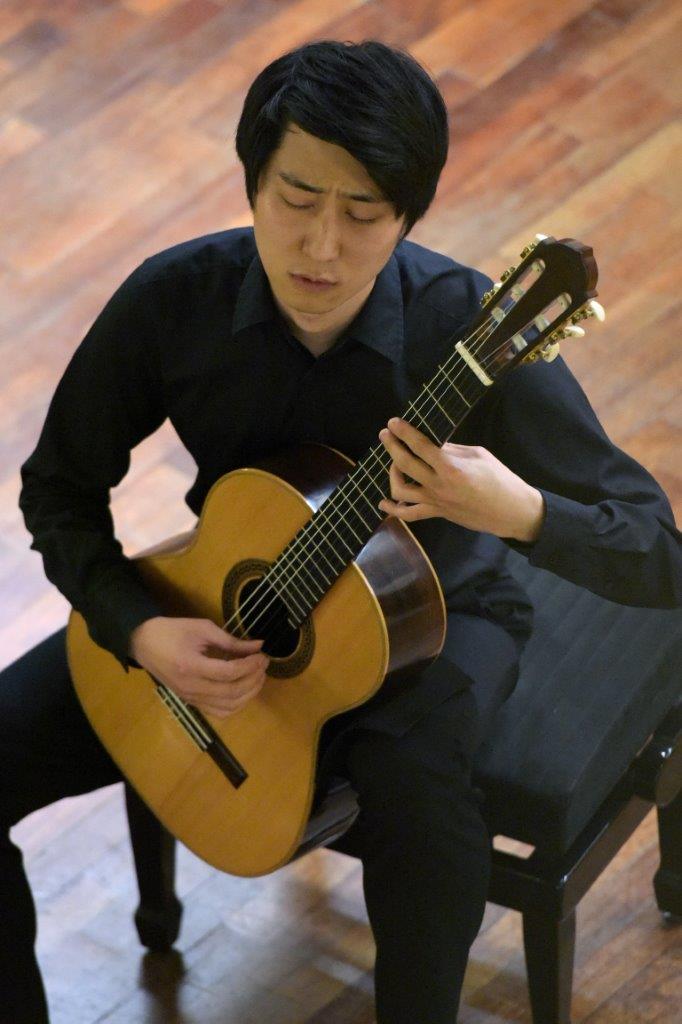 ADMISSION
Mandatory audition
link to a video recording must be included in the online application
TUITION & FEES
– APPLICATION FEE must be sent to the Accademia Chigiana WHEN YOU SUBMIT THE APPLICATION!
– Course tuition / ATTENDANCE FEE should be paid only after receiving an acceptance letter from the Accademia to the course

APPLICATION DEADLINE
10 MAY
COURSE BEGINS
7 AUGUST / 11am
COURSES
NEW SOUNDS
BAROQUE PROGRAM