This post is also available in:

Italiano (Italian)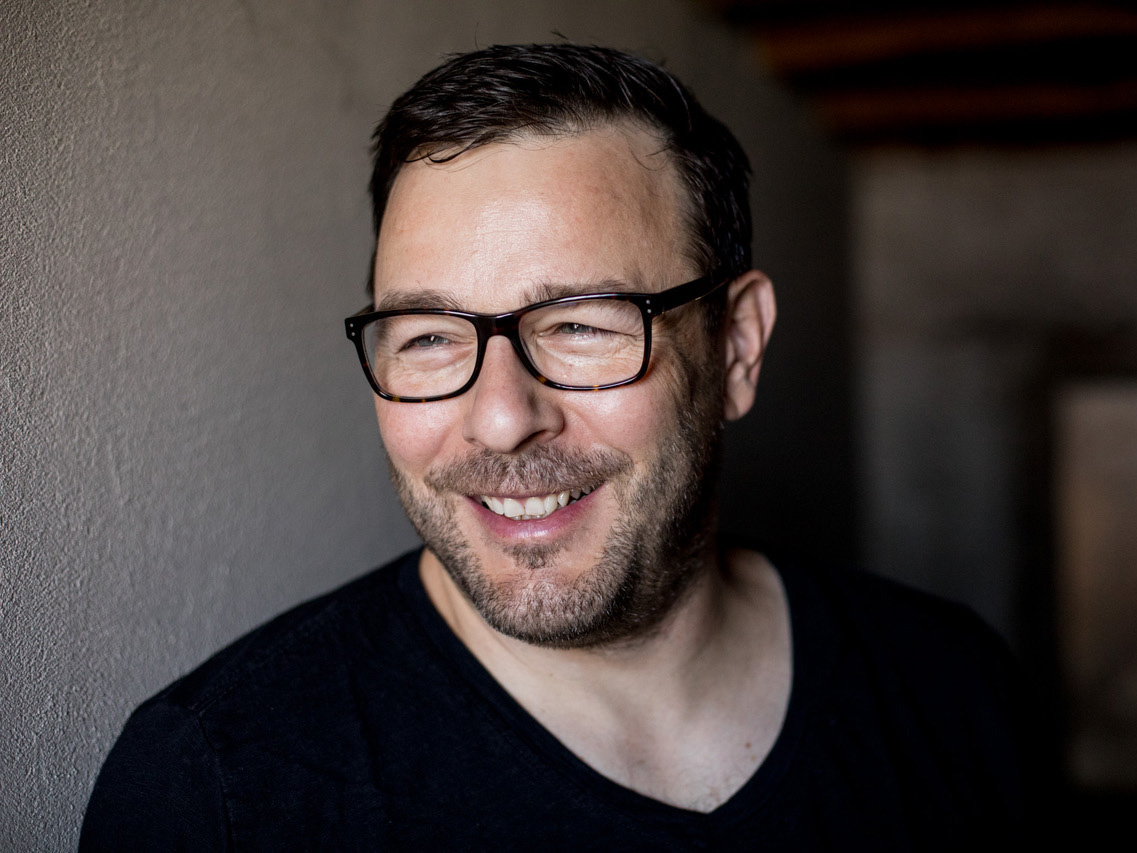 GENERAL INFORMATION
"Be the message"
My singing teacher always said: "As a baroque singer you are the messenger and in Pop music you are the message". If we ask ourselves why we like a particular musician more than others the answer relates rarely to technique but more to something we would call "personality" or "charisma". In our workshop I will not try to find the "ultimate" interpretation for a song or an aria but instead an interpretation that is rooted in the singers individual research and conclusion. This means that we will have to explore the affetto of a piece as "singing actors" and discover our own very unique conviction about how we want to sing a piece. Every choice of aesthetics, ornamentation and drama needs to serve the message of our music. We will try to make the step from "messenger" to "being the message".
ENTRANCE EXAMINATION
The entrance examination is by video audition only. A video recording must be sent along with the application form. 
In order to demonstrate a sufficient level of practical execution, candidates must present a video of their playing one or more pieces, to be freely selected from the significant works of the Baroque repertoire.
in collaboration with Mozarteum University, Salzburg
ADMISSIONS
Mandatory audition
link to the video recording to be included in the online application

TUITION & FEES
– APPLICATION FEE must be sent to the Accademia Chigiana WHEN YOU SUBMIT THE APPLICATION!
– Course tuition / ATTENDANCE FEE should be paid only after receiving an acceptance letter from the Accademia to the course or seminar

APPLICATION DEADLINE
15 JULY

LESSONS BEGIN
30 AUGUST / 10:30am

COURSES
SEMINARS
BAROQUE MASTERCLASSES