This post is also available in:

Italiano (Italian)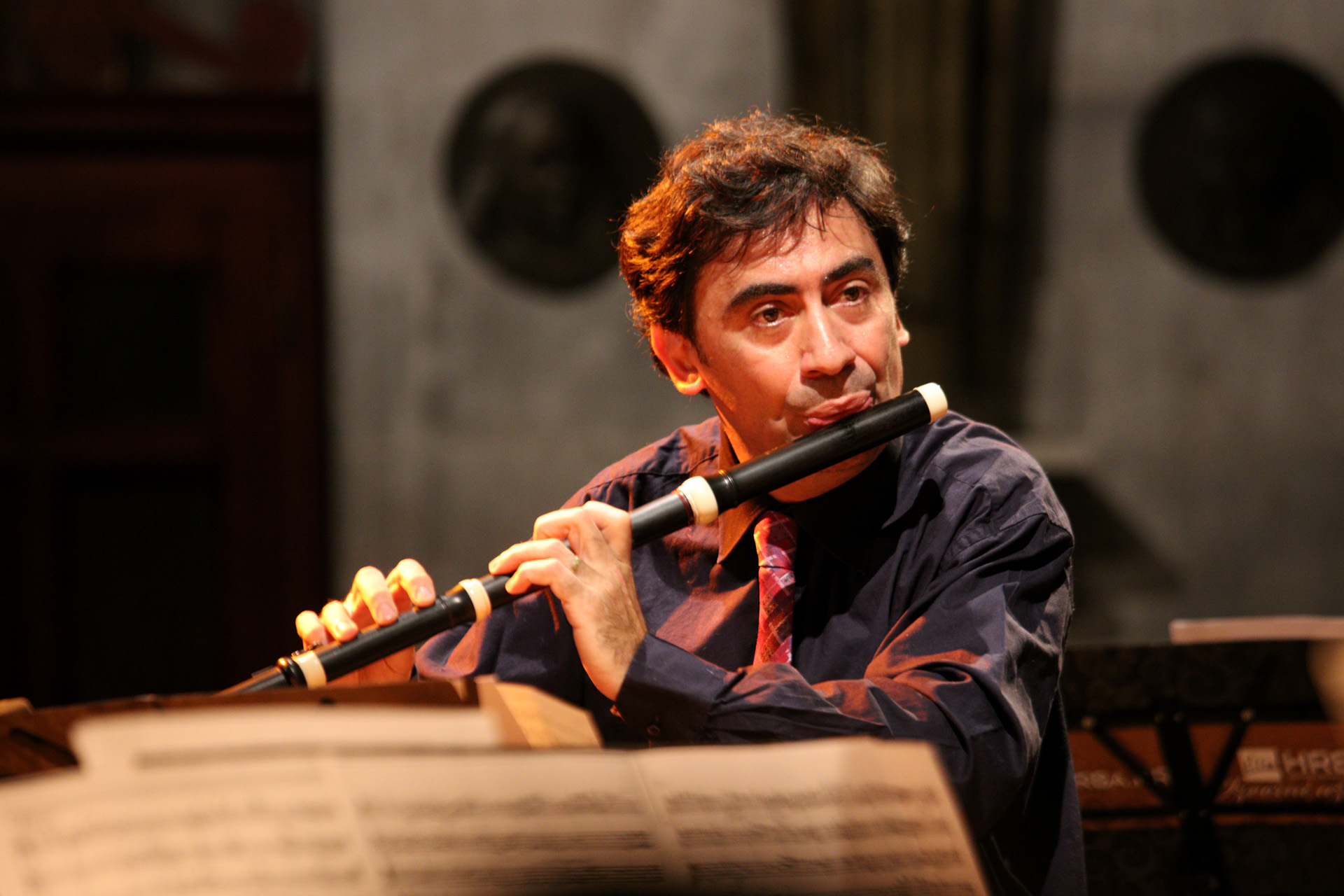 GENERAL INFORMATION
Historical Traverso Flute – Repertoire, technique, primary sources and related implications in sound philosophy of the transverse flute from the 16th to the 19th century. Performance practise of different styles, ornamentations, theory of affects.
Solo, chamber and orchestral music by Italian, French and German composers.
ENTRANCE EXAMINATION
The entrance examination is by video audition only. A video recording must be sent along with the application form. 
In order to demonstrate a sufficient level of practical execution, candidates must present a video of their playing one or more pieces, to be freely selected from the significant works of the Baroque repertoire.
in collaboration with Mozarteum University, Salzburg
ADMISSIONS
Mandatory audition
link to the video recording to be included in the online application

TUITION & FEES
– APPLICATION FEE must be sent to the Accademia Chigiana WHEN YOU SUBMIT THE APPLICATION!
– Course tuition / ATTENDANCE FEE should be paid only after receiving an acceptance letter from the Accademia to the course or seminar

APPLICATION DEADLINE
15 JULY

LESSONS BEGIN
30 AUGUST / 10:00am

CORSI
SEMINARI
BAROQUE MASTERCLASSES