This post is also available in:

Italiano (Italian)
HARPSICHORD and BASSO CONTINUO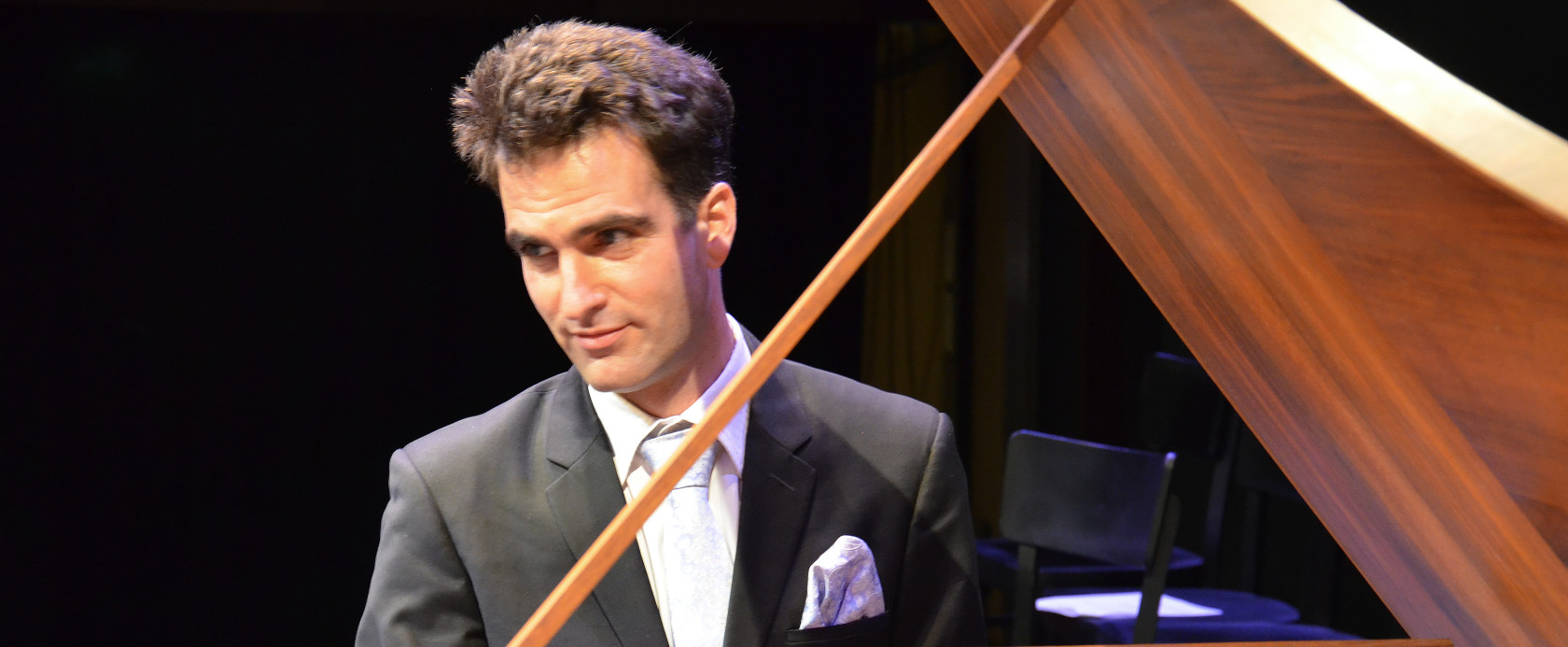 GENERAL INFORMATION
Solo Repertoire from early baroque to early classical style. Harpsichord technique, mental and physical stage presence, historical tunings and harpsichord maintenance. Basso continuo with special emphasis on the 18th century.
ENTRANCE EXAMINATION
The entrance examination is by video audition only. A video recording must be sent along with the application form. 
In order to demonstrate a sufficient level of practical execution, candidates must present a video of their playing one or more pieces, to be freely selected from the significant works of the Baroque repertoire.
in collaboration with Mozarteum University, Salzburg
ADMISSIONS
Mandatory audition
link to the video recording to be included in the online application

TUITION & FEES
– APPLICATION FEE must be sent to the Accademia Chigiana WHEN YOU SUBMIT THE APPLICATION!
– Course tuition / ATTENDANCE FEE should be paid only after receiving an acceptance letter from the Accademia to the course or seminar

APPLICATION DEADLINE
15 JULY

LESSONS BEGIN
30 AUGUST / 9:30am

COURSES
SEMINARS
BAROQUE MASTERCLASSES