This post is also available in:

Italiano (Italian)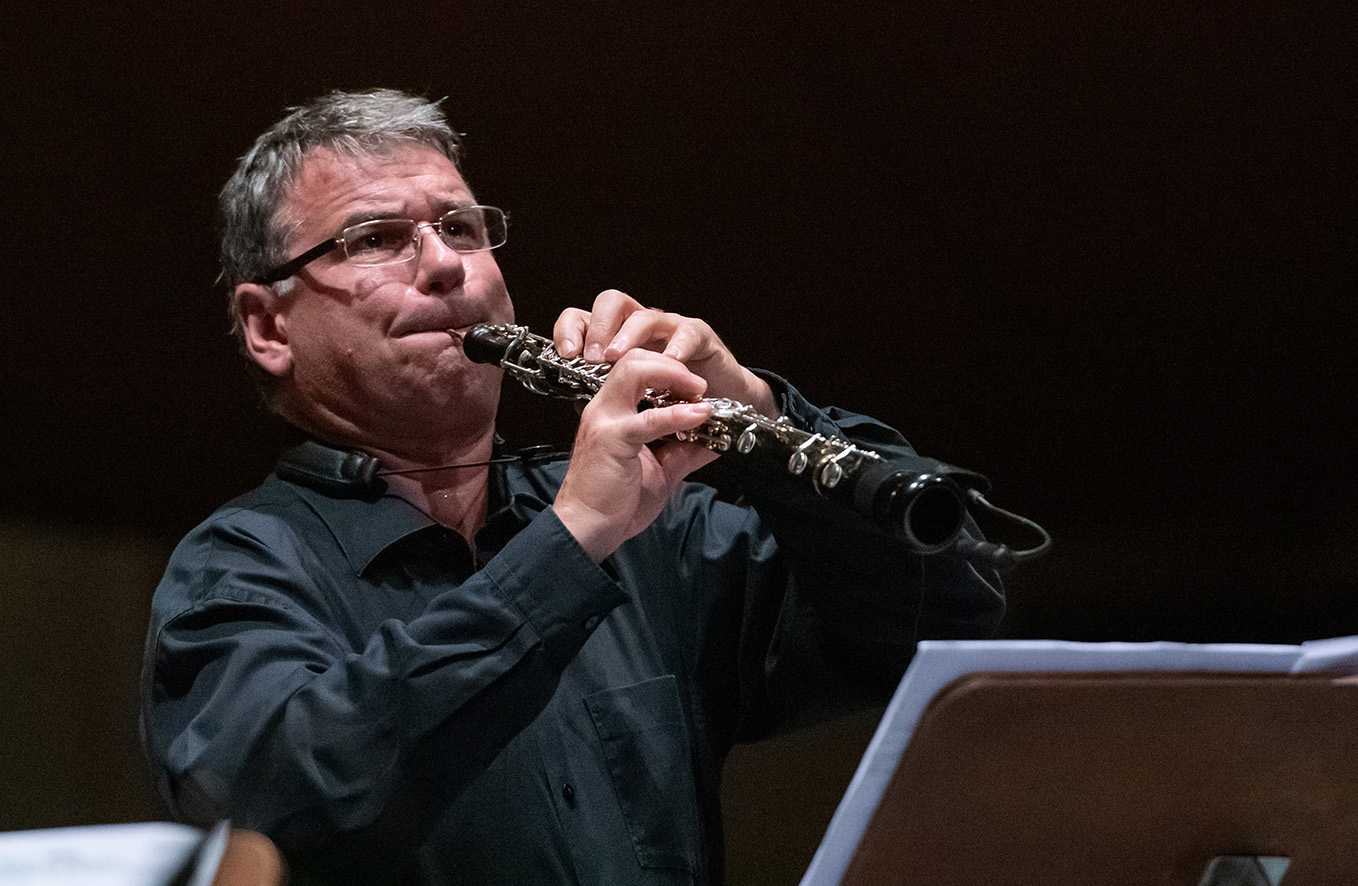 GENERAL INFORMATION
The course will be held in person in Siena. The repertoire of the seminar will extend from Couperin to Berio, and students will be able to undertake an in-depth study of pieces of their choice. These pieces should be listed in advance on the Application Form.
ENTRANCE EXAMINATION
The entrance examination will be held preferably by video audition. Candidates must perform the following works: 
the first movement of a Classical concerto of the candidate's choice;

one of G. P. Telemann's Fantasias;
the solo from the second movement of the J. Brahms Violin Concerto, op. 77.
RECOMMENDED REPERTOIRE
In addition to individual lessons, there will also be daily group sessions dedicated to the analysis and interpretation of the following great works from the repertoire:
J.S. Bach, Sonata in g min. BWV 1030 – W.A. Mozart, Concerto in C Maj., K.314 – R. Schumann, Romanze, op. 94 – R. Strauss, Concerto in D Maj. – L. Berio, Sequenza VII.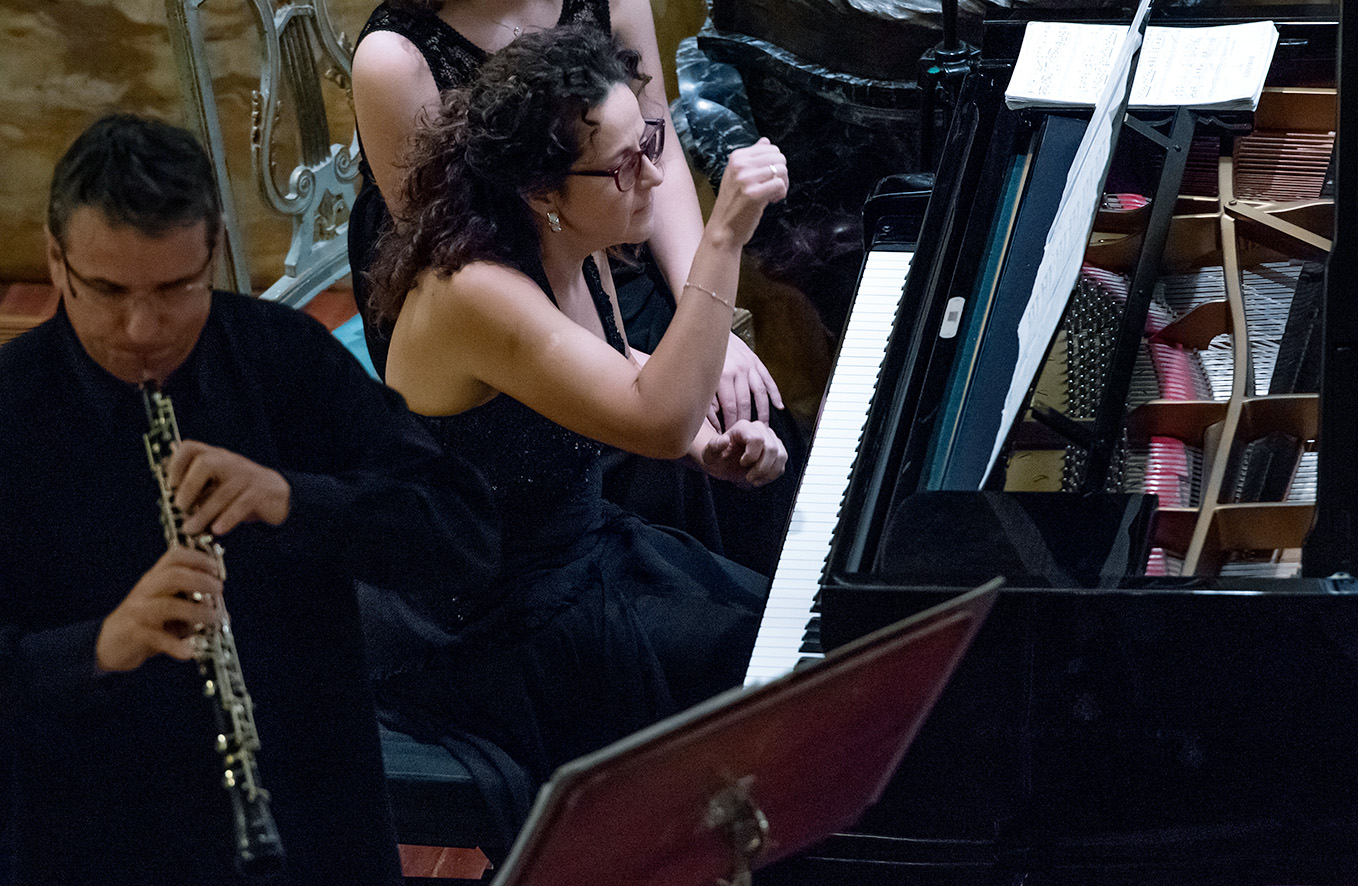 ALESSANDRA GENTILE
collaborating pianist
ADMISSION
Mandatory audition
link to a video recording must be included in the online application
TUITION & FEES
– APPLICATION FEE must be sent to the Accademia Chigiana WHEN YOU SUBMIT THE APPLICATION!
– Course tuition / ATTENDANCE FEE should be paid only after receiving an acceptance letter from the Accademia to the course or seminar

APPLICATION DEADLINE
31 MAY
SEMINAR BEGINS
18 AUGUST at 10am

COURSES
SEMINARS
BAROQUE MASTERCLASSES