This post is also available in:

Italiano (Italian)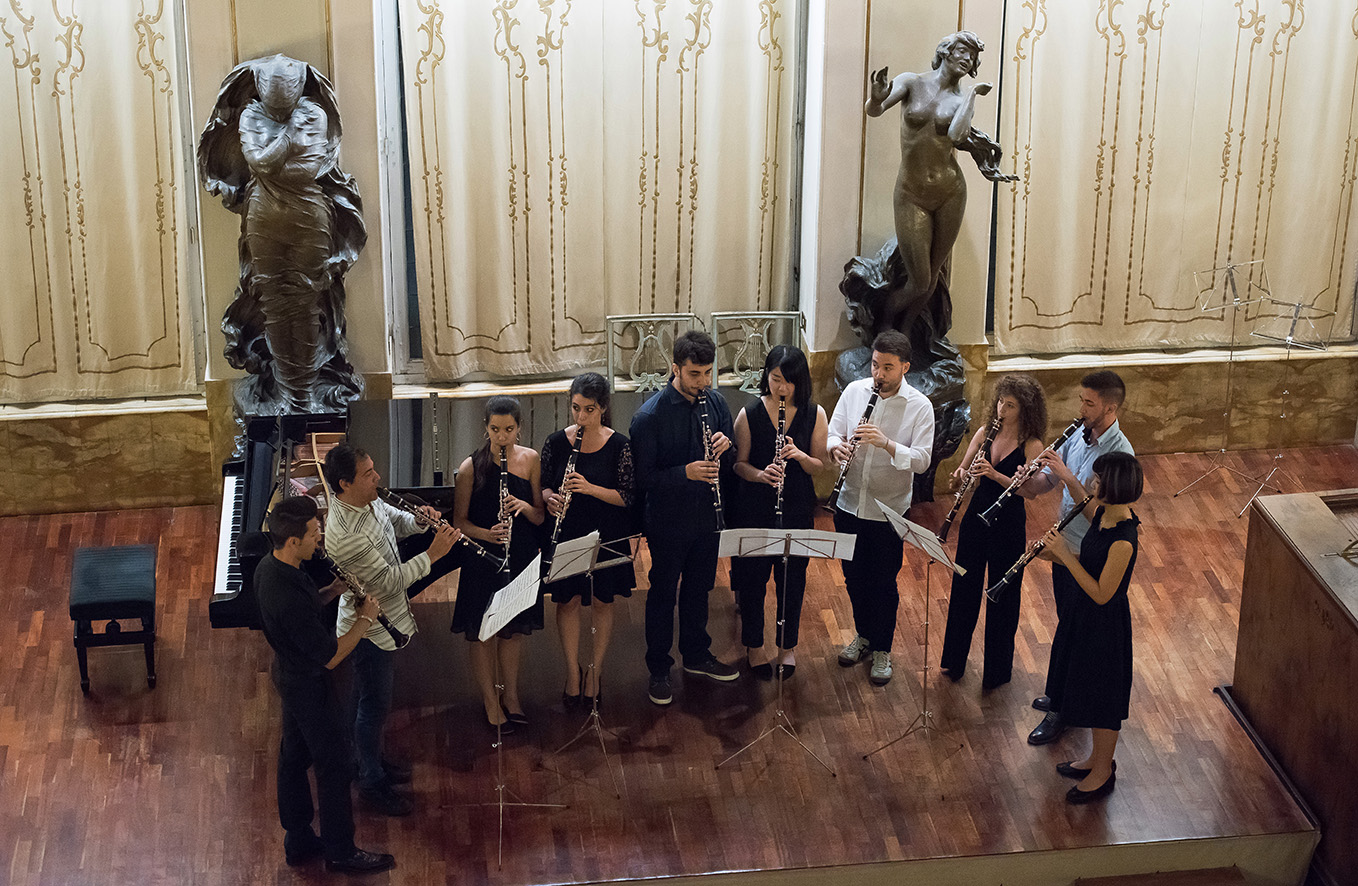 GENERAL INFORMATION
The course will be held in person in Siena. During the course, students will be able to make an in-depth study of additional pieces of their choice. These pieces should be listed in advance on the Application Form.
Candidates that also have a bass clarinet should bring it with them to Siena.
ENTRANCE EXAMINATION
The entrance examination will be held exclusively by video audition. Candidates must submit the following works: 
K. M. von Weber, Concerto n. 1 in F minor op. 73 (1st movement)
J. Brahms, Sonata in F minor op.120 n. 1 (1st movement)
Due to the health emergency, those who are unable to make a recording with a pianist may present the above repertoire without the piano part.
RECOMMENDED REPERTOIRE
In view of the performance within the Chigiana International Festival 2021, the study of "New York Counterpoint" (1985) by Steve Reich (version for 11 clarinets) is required. The students selected to perform in the concert will receive a fee of € 100 gross.
MONALDO BRACONI
collaborating pianist
ADMISSION
Mandatory audition
link to a video recording must be included in the online application

TUITION & FEES
– APPLICATION FEE must be sent to the Accademia Chigiana WHEN YOU SUBMIT THE APPLICATION!
– Course tuition / ATTENDANCE FEE should be paid only after receiving an acceptance letter from the Accademia to the course or seminar

APPLICATION DEADLINE
31 MAY
COURSE BEGINS
26 JULY – 10am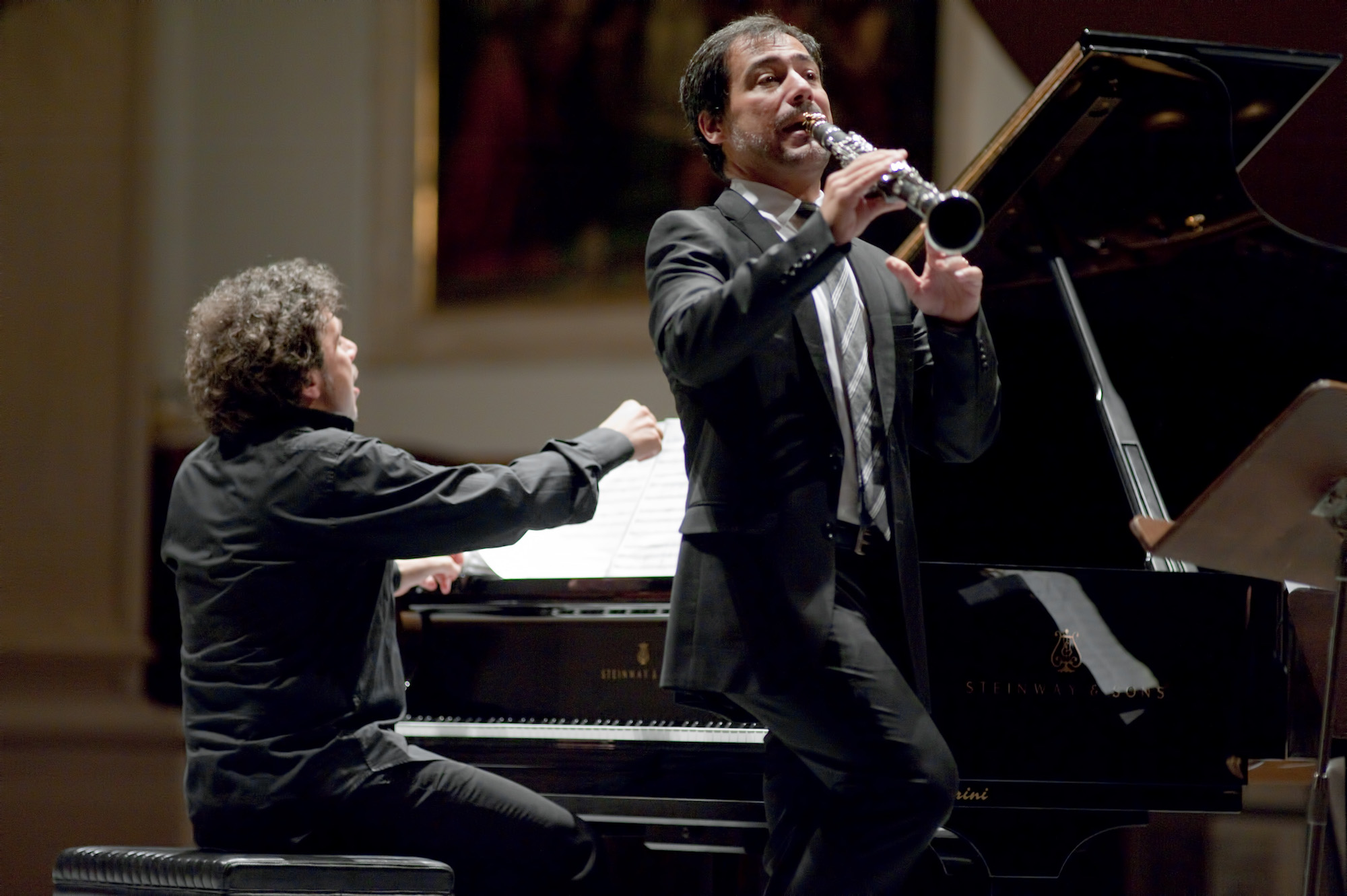 COURSES
SEMINARS
BAROQUE MASTERCLASSES